Academic Programmes
From empowering aspiring innovators and entrepreneurs, to the creation and development of early-stage ventures, IIE offers a myriad of programmes encompassing the full innovation and entrepreneurial journey. Our programmes combine the academic rigour of SMU, with invaluable guidance from our experienced industry titans, to provide the best learning outcome for our students.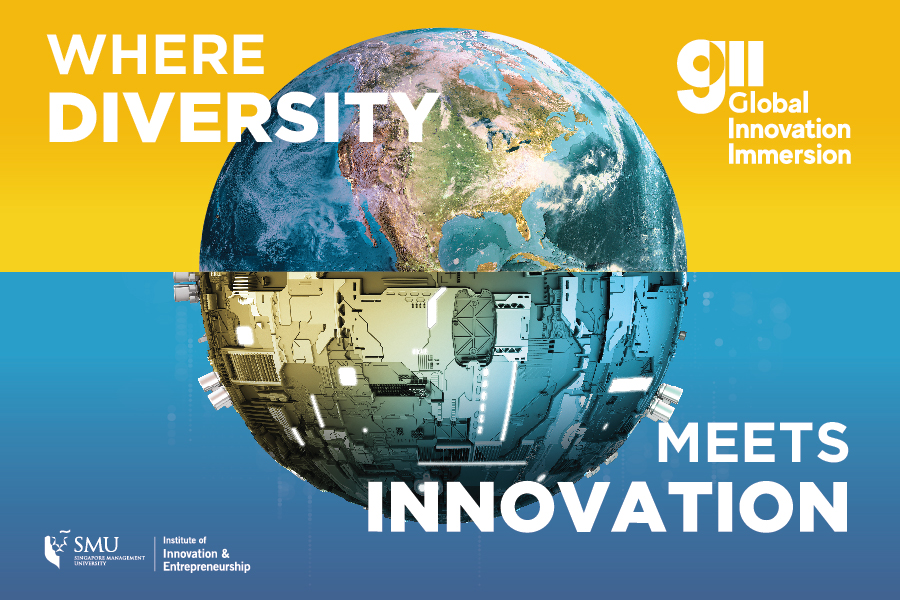 Global Innovation Immersion
The Global Innovation Immersion (GII) programme is a 3-month overseas internship with High-Growth Innovative companies. The ideal internship to develop future-ready skills to future-proof your career. Our programme emphasises on the cultivation of a Growth and Fail-Forward Mindset.
Find out more:
Scholarships
We offer several scholarships to aspiring entrepreneurs, thanks to the generous support of our donors.