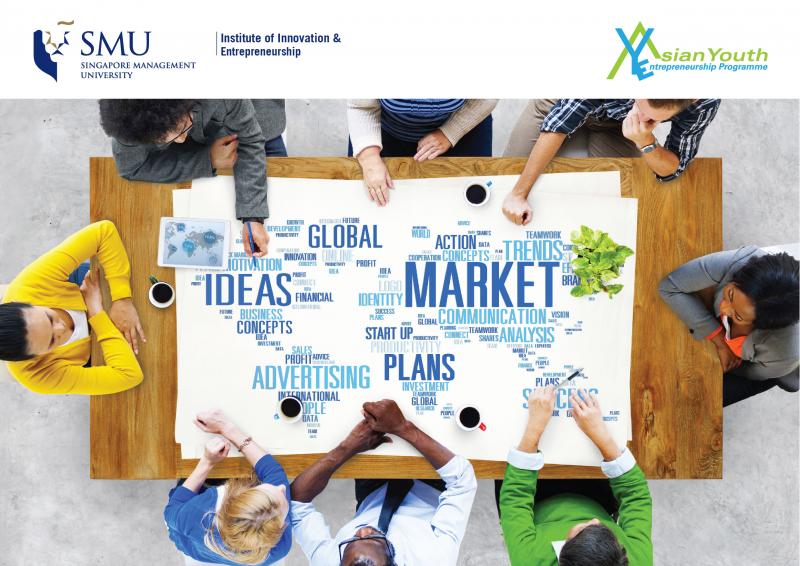 Are you passionate in creating innovative companies? Are you looking for cross cultural learning experiences at the same time? Join our Asian Youth Entrepreneurship Programme (AYEP) to fulfill both!

Organised by Institute of Innovation & Entrepreneurship, the inaugural Asian Youth Entrepreneurship Programme (AYEP) brings together 8 students each from Zhejiang University (China), National ChengChi University (Taiwan), Hong Kong University of Science & Technology (HKUST) and Ulsan National Institute of Science and Technology (South Korea) along with 8 SMU students for a cross cultural learning & experiential programme around entrepreneurship. Teams comprising of students from different Universities will work together to develop and build on ideas that they could launch in the different markets. During the week long programme held from 2nd - 6th March, they will be exposed to some learning sessions on opportunity identification, business plan writing etc., they will also meet up with entrepreneurs and mentors.

Enrollment in this program is open to all the undergraduate students who are interested in creating innovative company possibly in collaboration with the students from the above mentioned Universities.
AYEP 2015 Winners - Weducation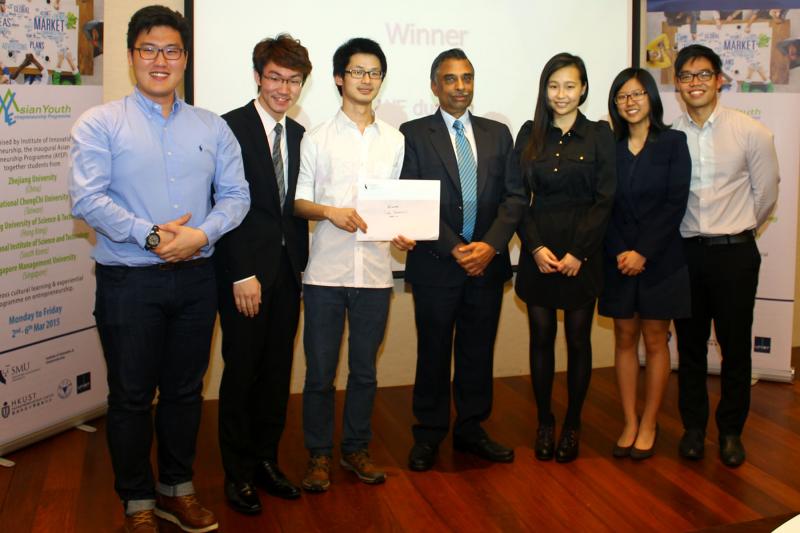 Visit to Joyful Frog Digital Incubator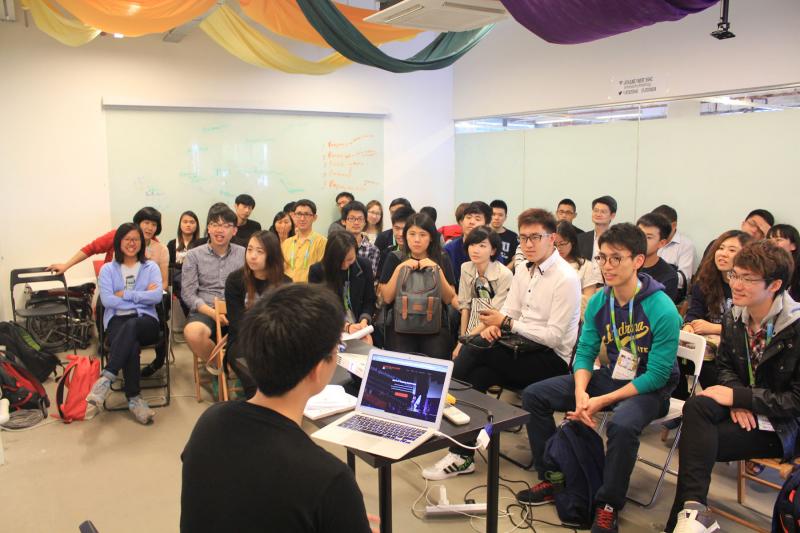 Visit to Visit to FusionWorld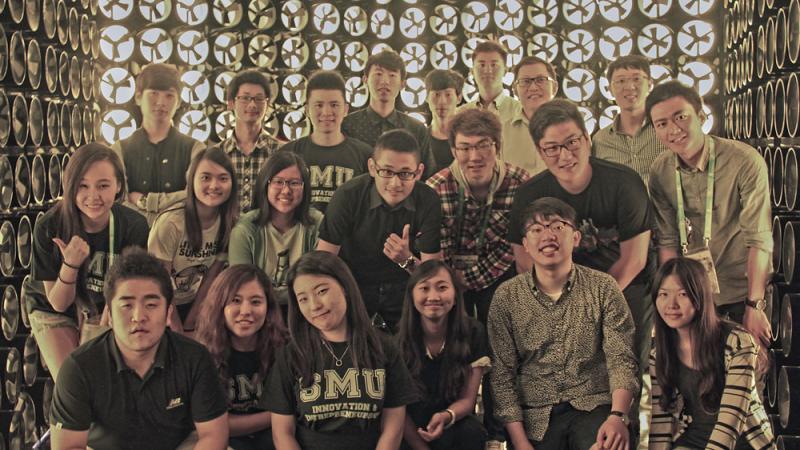 Visit to Keppel FELS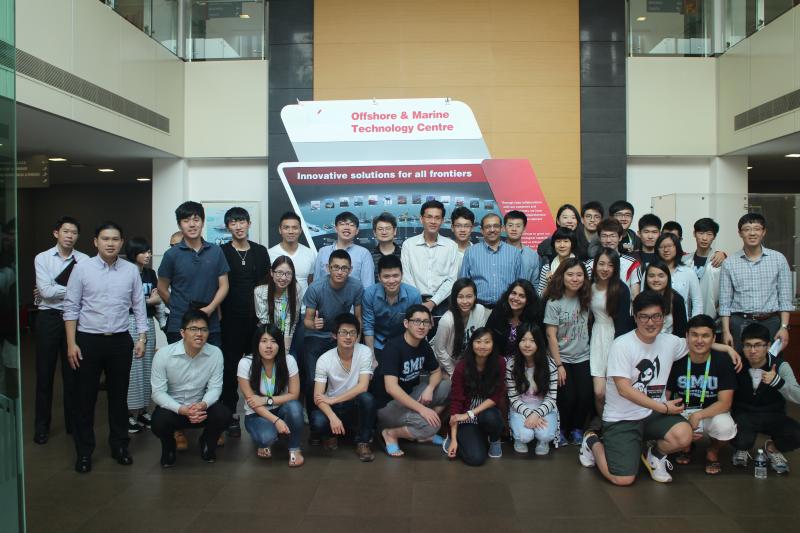 ​
For programme details, click here...