Innovators & Entrepreneurs Lecture Series, 24 Mar 2017
SMU Innovators & Entrepreneurs Lecture Series invites successful innovators and entrepreneurs to share valuable lessons from their successes, failures and their thoughts on new innovations and disruptions. In line with IIE's mission to nurture and grow an innovation culture and entrepreneurial community in SMU and beyond, the series will be held 4 times per academic term.
Speaker Info:
Date
Time
Speaker
24 Mar 2017
(Friday)
5:00 pm - 6:30 pm

Linus Lee
Head of Data Science, Twitter Singapore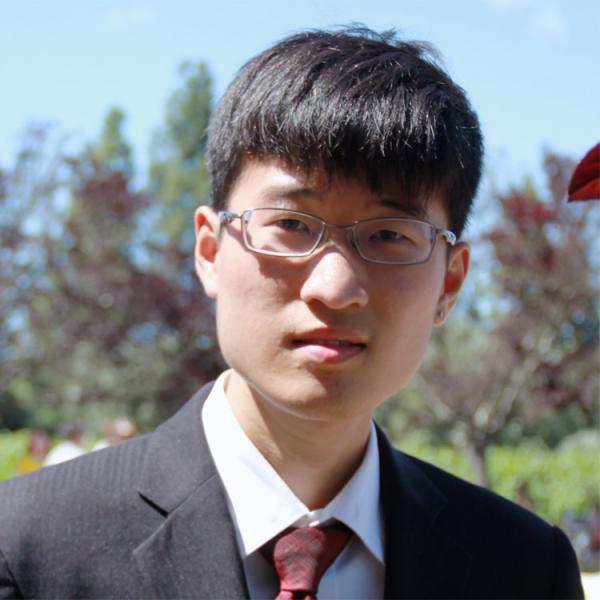 Linus Lee
Head of Data Science, Twitter Singapore
Linus is currently Head of Data Science at Twitter Singapore, where his team drives insights to help accelerate user growth for Twitter across its key markets. He has been with Twitter since 2012, when he joined its San Francisco headquarters as one of its first data scientists. At Twitter, he has built and led different data science teams serving various functions. Prior to that, Linus was an algorithmic trader at Gray Whale Capital, specializing in statistical arbitrage strategies for trading derivatives. Linus graduated from Stanford University with a Bachelor's degree in Physics and Master's degree in Statistics.
IMPORTANT NOTICE:
Admission is by registration only. Rights of admission reserved!
Note: Registration with SMU ​email ​account for ​SMU ​Staff, ​Faculty, Alumni & ​Students is required.
With exception for Alumni, associates & members of the public where registration using their company and/or personal valid email ID is allowed.
DATE:
Start: Friday, 24 Mar 2017 17:00 PM
End: Friday, 24 Mar 2017 18:30 PM
VENUE:
SMU Administration Building,
Level 6, University Lounge