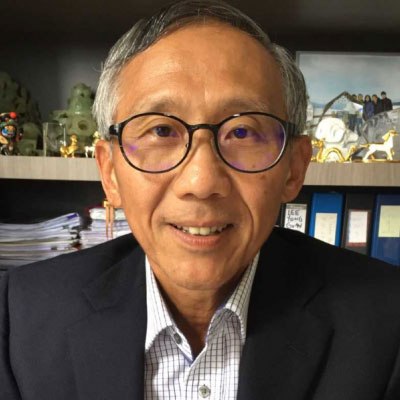 David Lee
Non-executive Director
MayBank Singapore
David Lee has over 30 years of payments experience. He spent 25 years at Visa International holding various senior positions including Chief Financial Officer, Chief Operating Officer as well as President for the Asia Pacific Region.

David then joined China UnionPay as Special Adviser to Chairman and Senior Management and subsequently served as Chief Cooperation Officer of Union International. David has mentored a number of Fintech companies and is also a Director of a public listed company.

Mr Lee, a FCA Singapore and a Fellow member with Association of Chartered Certified Accountants, is currently a Board Member of MayBank Singapore Limited. David spent more than five years in Shanghai as Special Advisor and Director of UnionPay International Co, a wholly owned subsidiary of China UnionPay Company. He was the past President of Visa Worldwide Pte Ltd overseeing the growth of Visa's business in the Asia Pacific region. Mr Lee was awarded the Lee Foundation Prize by Singapore's Association of Chartered Certified Accountants (ACCA) in their professional examination. He has completed an Advanced Management Programme with the Harvard Business School in Boston and is a member of the Singapore Harvard Club.