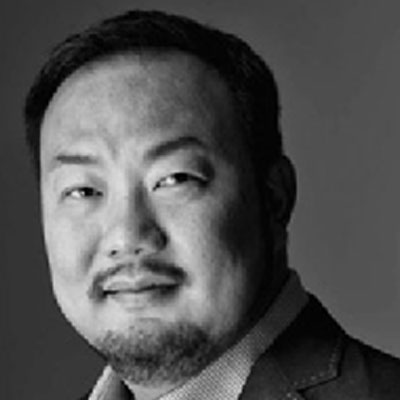 Michel Lu
Executive Director
Revolver Asia / Beluga Capital/ Global Kitchens/ Liquid Assets
Michel is the Programme Director and Lead Instructor for the Advanced Certificate in F&B Entrepreneurship by Singapore Management University (SMU), helping groom the next generation of food and beverage entrepreneurs.
Having been owner and operator in food and beverage, venture capital and lifestyle businesses in Asia for over two decades, Michel combines robust, time-tested strategies with creative new ideas and opportunities to grow companies into successful, profitable and enduring entities. Many of these have become iconic brands in prominent Asian markets such as China, Hong Kong, Macau, Indonesia, Malaysia and Singapore, and Michel is often referred to as a 'lifestyle guru' by the media.
Aside from geographical spread, Michel's experience in the food and beverage space has also ranged from casual retail concepts like upmarket cafés, QSRs (quick service restaurants) to specialty venues like fine dining restaurants helmed by Michelin starred chefs, boutique bars, mega dance clubs as well as food manufacturing, food distribution, catering, event management, and corporate food services.
Michel's involvement in the venture capital space started in 1998 when he was appointed Asian director of BusinessDevelopment.com playing an integral role in the New York based tech advisory and venture fund, which specialized in investing in technology start-ups and mobile tech in particular. He now manages privately held Beluga Capital Asia in addition to his other businesses Revolver Asia and Global Kitchens.
Most recently, he set up Liquid Assets, a beverage company on the cutting edge of global trends that launched amongst other concepts, The Orientalist Spirits, the world's first truly pan-Asian craft spirits brand.