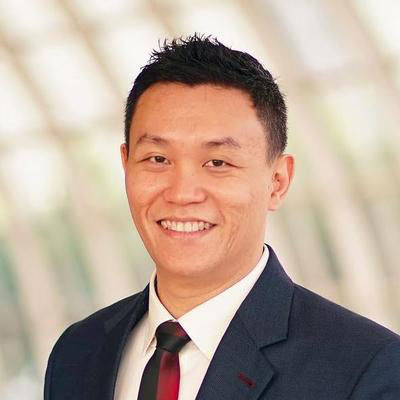 Ryan Lim
Founding Partner, QED Consulting
Ryan is the Principal Consultant and Founding Partner of QED Consulting. He has been a digital marketer for over 19 years, and is a pioneer in social media marketing. Ryan now advises senior management teams of some of the world's leading businesses and brands on extracting business value and mitigating risks in their investments in digital, marketing and communications. He founded Blugrapes in 2012, and led the agency to become a top social media agency in Singapore.
As an industry thought leader, Ryan is constantly sought after by national press and leading marketing publications to share his insights and opinions on digital marketing and social media issues that often shape the regional digital marketing industry. By 2019, he had trained over 4,000 professionals across the ASEAN region in digital and social media marketing. As course developer for leading tertiary institutions, Ryan often lectures at Singapore Management University, Nanyang Technological University, and Republic Polytechnic. On select occasions, he mentors business owners on their digital business and strategies.
Ryan is currently the Chairman of the Social Media sub-committee at the Advertising Standards Authority of Singapore, and also serves on the Industry Advisory Committee of Singapore Institute of Technology. In January 2015, Ryan was appointed as a Member of the Board of Directors to Singapore's Media Development Authority. Later in June 2015, he served as a Member of the Advisory Board to Singapore Media Festival. Up to October 2018, he was a Member of the Board of Directors of the Infocomm Media Development Authority providing guidance and advise on digital and social media policies and initiatives with national impact. In August 2018, Ryan was conferred the SkillsFuture Fellowship, Singapore's highest skills award presented by the President of the Republic of Singapore.