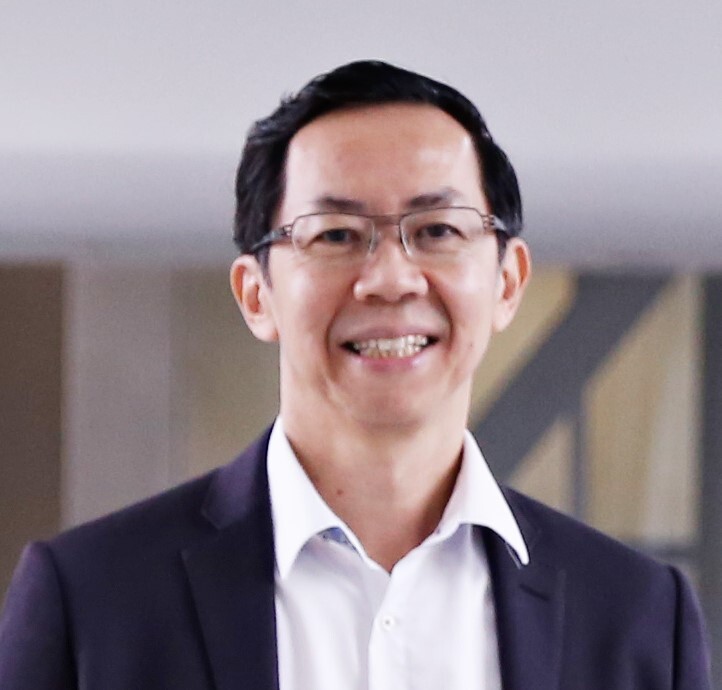 Sze Tiam Lin
Dr Sze is Senior Licensing Advisor at the Institute of Innovation & Entrepreneurship (IIE) at Singapore Management University (SMU). He brings a wealth of experience in technology transfer and commercialisation to SMU and will provide leadership at IIE in matters relating to IP management, early-stage translational projects, licensing and industry engagement to support the commercialisation of SMU innovations.
Prior to SMU, Dr Sze was the founding Director of IPI, a subsidiary of Enterprise Singapore, with the charter to create opportunities for enterprises to grow through innovation with ready access to global innovation ecosystem and advisory services. Before IPI, Dr Sze was the Senior Vice President at Exploit Technologies Pte Ltd (now A*STAR Enterprise), the commercialisation arm of Agency for Science, Technology and Research (A*STAR) and played a pivotal role in the commercialisation of new technologies and contributed to various best practices in industry-research collaboration, licensing, technology and competitive intelligence, IP management and strategy as well as in the training and development of technology transfer professionals.
Dr Sze holds a PhD in AI and a BEng in Automatic Control & Systems Engineering from the University of Sheffield, UK and has attended an executive programme in Strategic R&D Management at INSEAD. He is a Certified Licensing Professional (CLP) with Licensing Executives Society US-Canada and a patent holder of two granted patents.