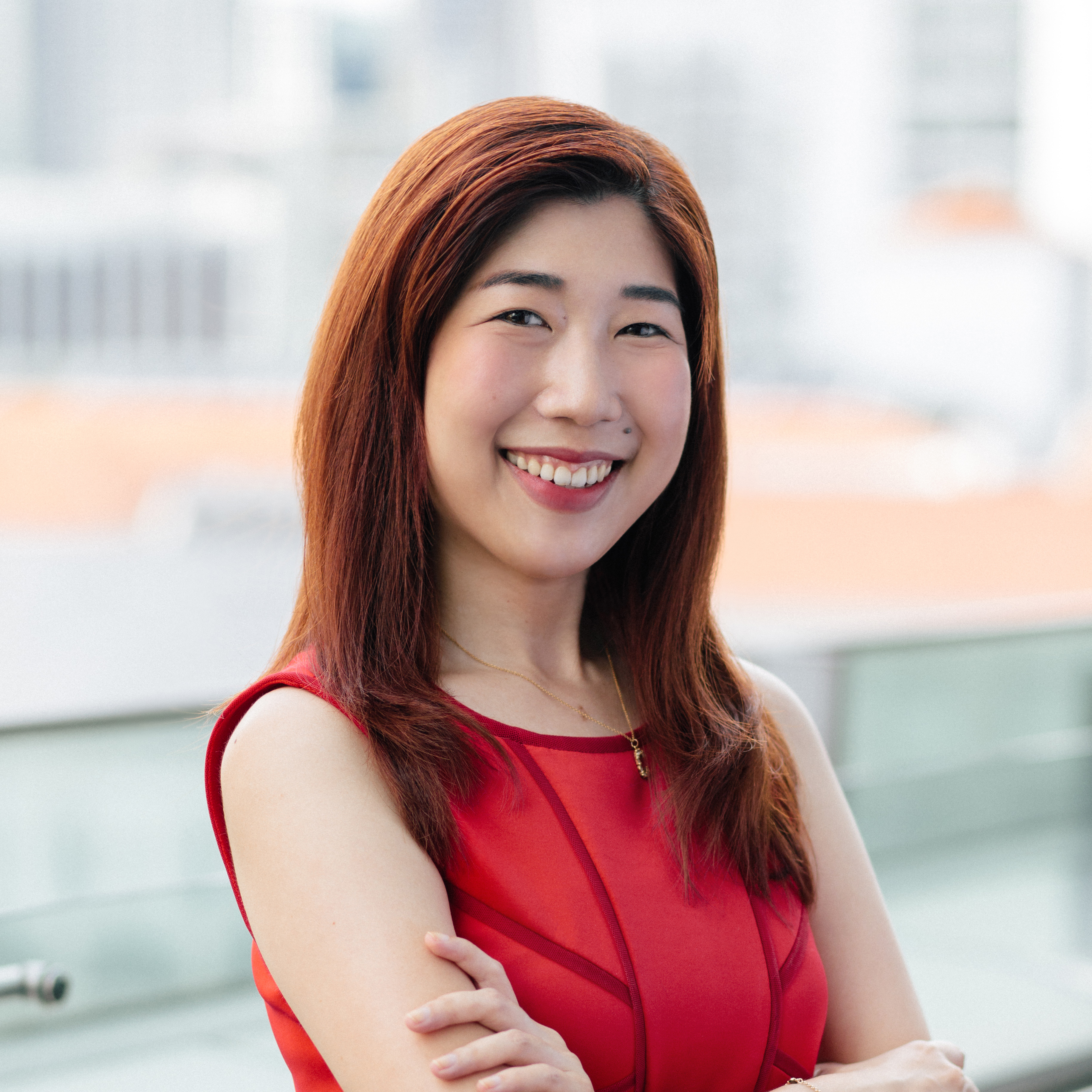 Christina Thung
Christina is part of the Marketing Communications team, supporting the various programs under IIE. 
Prior to joining SMU IIE, she worked for Asia's largest dating company where she led the regional marketing campaigns from digital marketing, content and social media, as well as PR, business development, and market expansion. Having been exposed to various technology projects such as app development and cryptocurrencies, Christina looks forward to bringing her expertise to IIE and collaborating with new people!
She enjoys being creative through writing and painting. In her free time, you can find her playing mobile games, watching videos, finding new spots for good coffee and traveling.