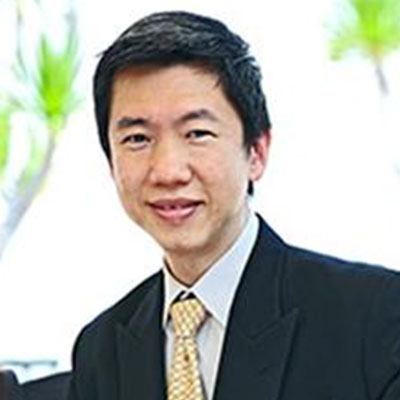 Adrian Chan, PBM
Head of Corporate Department
& Senior Partner
Lee & Lee
As Head of the Corporate Department, Adrian is active in mergers/acquisitions, corporate finance, equity/debt capital markets, employment law, corporate/commercial, corporate governance.
Adrian is a member of the Legal Service Commission and the board of the Accounting and Corporate Regulatory Authority; immediate past Vice-Chairman of the Singapore Institute of Directors; Chairman of the Panel of the Institute of Corporate Law and the Law Society's Corporate Practice Committee; Catalist Advisory Panel member of the Singapore Stock Exchange; Lead independent director of several public-listed companies.
He co-authored Singapore's first "Annotated Code of Corporate Governance" published in Woon's Corporations Law.