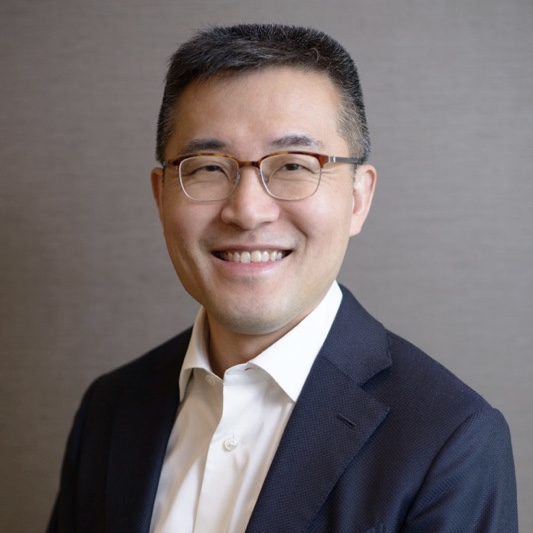 Andrew Tan
Former Managing Director, 
Temasek International
Mr Andrew Tan was formerly Managing Director with Institutional Relations, Strategy Office and Enterprise Development Group of Temasek International. Prior to this, he has worked in the Singapore Government for 28 years in a variety of key roles. Andrew joined the Singapore Administrative Service in 1991. He helmed senior positions in the Ministry of Information and the Arts, Ministry of Defence, Ministry of Foreign Affairs, Prime Minister's Office as the Principal Private Secretary to Minister Mentor Lee Kuan Yew, the Ministry of Environment and Water Resources and the Ministry of Transport. He was also the Chief Executive Officer of the National Environment Agency (NEA) from 2009-2013 and Founding Director of the Centre for Liveable Cities (CLC) from 2008 to 2010, where he remains a Fellow. His last appointment was Chief Executive of the Maritime and Port Authority of Singapore (MPA) from 1 January 2014 to 31 December 2018.
He has sat on various boards such as the Competition & Consumer Commission of Singapore, Sentosa Development Corporation Board, Science Centre Board, Agency for Science, Technology & Research (A*STAR) & the Singapore Maritime Foundation.