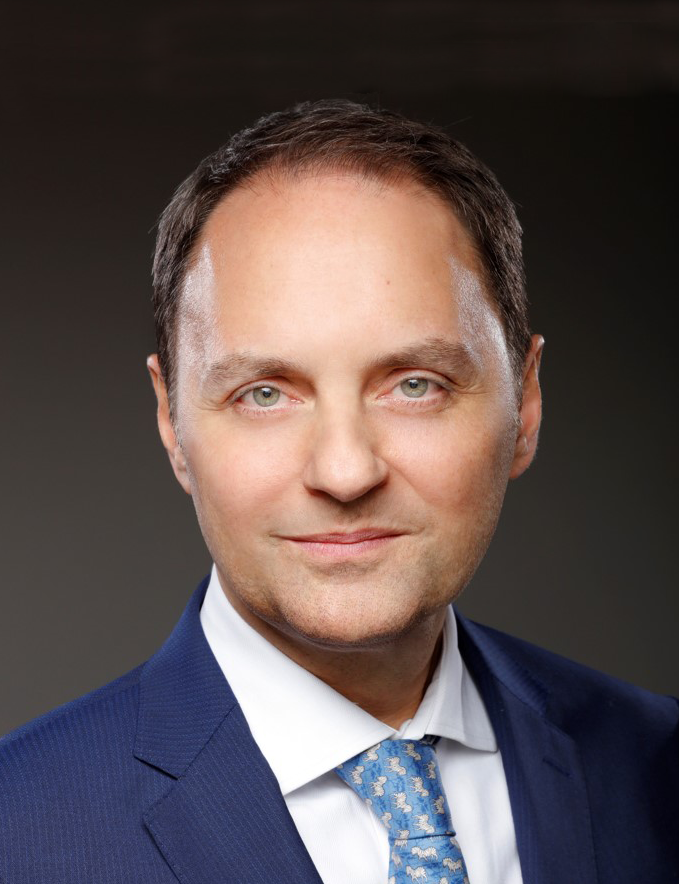 Bert De Reyck
Dean, Lee Kong Chian School of Business
Singapore Management University
Bert De Reyck is the Dean of the Lee Kong Chian School of Business at Singapore Management University, where he is also a Professor of Operations Management. Previously, Bert was the Founding Dean of the UCL School of Management at University College London. He has also held positions at London Business School, the Kellogg School of Management at Northwestern University and the Rotterdam School of Management, and taught at Columbia University, Hong Kong University, and CEIBS.
Bert's research activities focus on business analytics, applications of artificial intelligence, and project management. His award-winning research is published in numerous leading academic and professional journals and it has seen applications in a wide variety of companies in the life sciences, aerospace, and transportation industries. He has also secured several research grants, industry sponsorships and projects with organisations such as the European Commision, Eurocontrol, UK Department for Transport, Network Rail, Heathrow Airport, the New York Transit Authority, Noble Group, Dunlop Aerospace, Eaton Aerospace, Vungle, Pfizer, Novartis, Shire, and Great Ormond Street Hospital.
Bert has also been the recipient of numerous teaching awards, for his courses on project management and business analytics at London Business School and the UCL School of Management. He has also developed and delivered executive education courses for a wide variety of organisations, including PwC, Lloyd's, Diageo, Merck, Roche, Sanofi-Pasteur MSD, Shire, United Health Group, Sberbank, Oman Oil, and Continental.