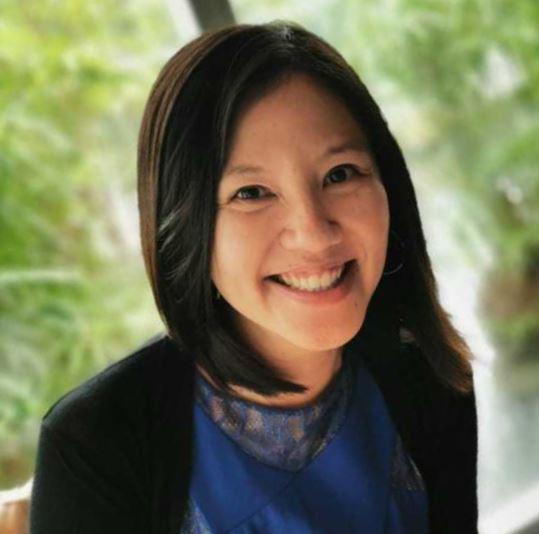 Huo Yasi
Yasi is the Associate Director of the Institute of Innovation and Entrepreneurship (IIE) at the Singapore Management University (SMU). In her role, she oversees both the Incubation portfolio and the Education portfolio under the Innovation Academy.
Before SMU, Yasi headed the Internationalisation Unit and taught GCE 'A' Levels General Paper in Hwa Chong Institution (HCI). She led the prestigious annual Hwa Chong Asia-Pacific Young Leaders Summit where she discovered her deep interest in the development of holistic and experiential learning opportunities pivotal in character and leadership development. Yasi was also instrumental in the designing of the curriculum for Social Economic Studies, a new humanities subject. She was previously awarded the HCI Innovative Teaching Practices Awards and the NIE-ExxonMobil Caring Teacher Award.
Yasi loves travelling and learning new things. Her passion for exploration and learning led her to pursue a career with IIE. Beyond the office, she served as a coach in the Clinked Leadership Coaching Workshop and engaged in various volunteer projects in Surabaya and Cambodia.
Yasi holds a Master of Education (International Education Policy Program) from the Harvard University, a Postgraduate Diploma in Education from the National Institute of Education and a Bachelor of Arts in English Language from the National University of Singapore. She was a recipient of the Tan Ean Kiam Postgraduate Scholarship.