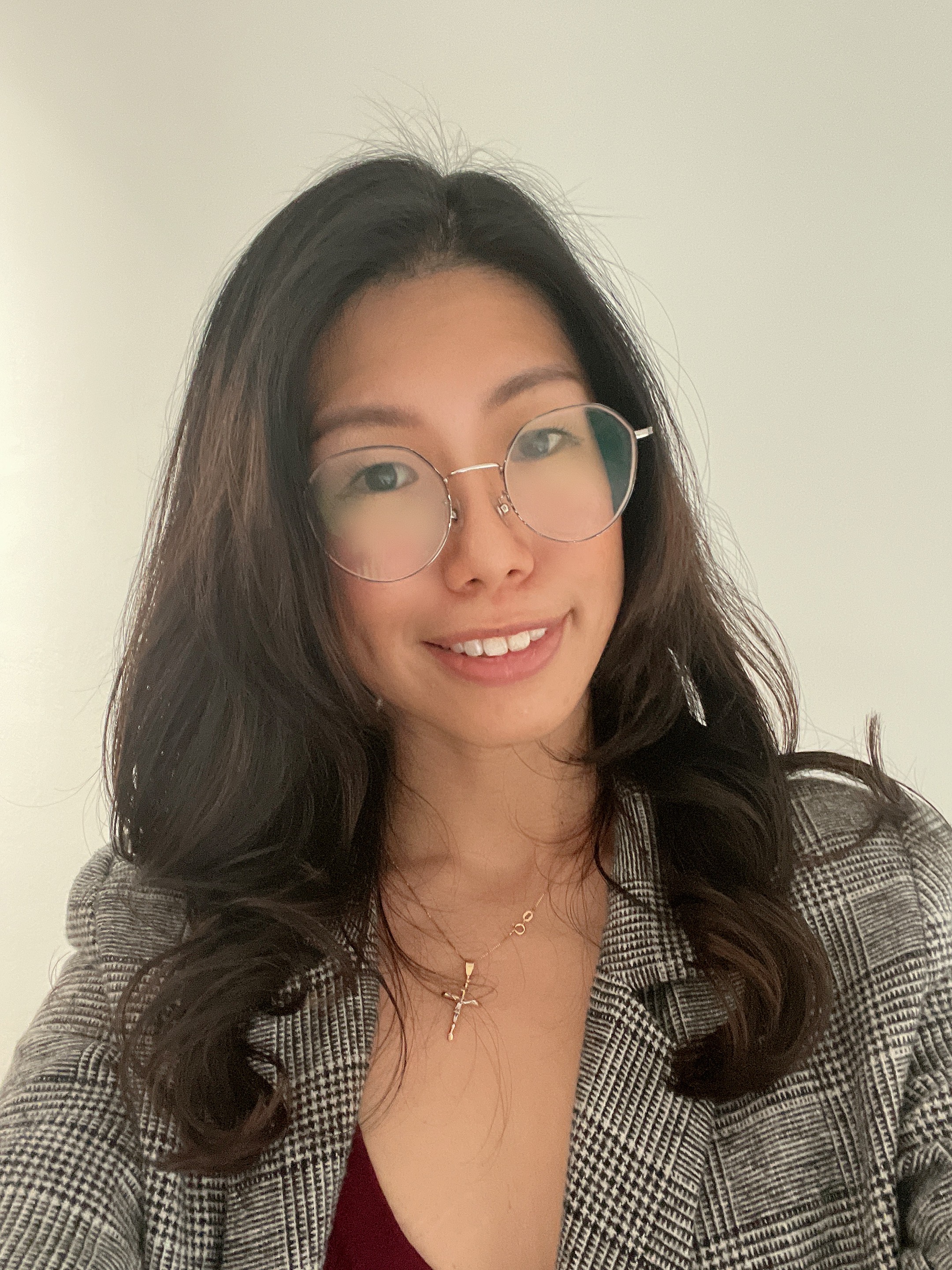 Gabrielle Tan Lay Khim
Gabrielle Tan Lay Khim is the Assistant Director of the Institute of Innovation and Entrepreneurship (IIE) at Singapore Management University.
Lay Khim graduated from Singapore Management University with Summa Cum Laude. She subsequently obtained a Masters of Science in Applied Economics from Singapore Management University. She was also a recipient of the SPH Magazines Salutatorian Award, Citigroup Best Final Year Accountancy Student Award as well as Roberto Mariano Top MAE Student Award.
After graduation, Lay Khim founded Beauty Undercover, a platform that aims to connect consumers to beauty professionals they can trust while at the same time, share her knowledge with current students as an Adjunct Lecturer of Accounting. 
Having witnessed how entrepreneurship widens one's worldview and challenges individuals to reach their potential, Lay Khim aims to work with the IIE team to enrich and accelerate the learning experience for students and entrepreneurs within the community.