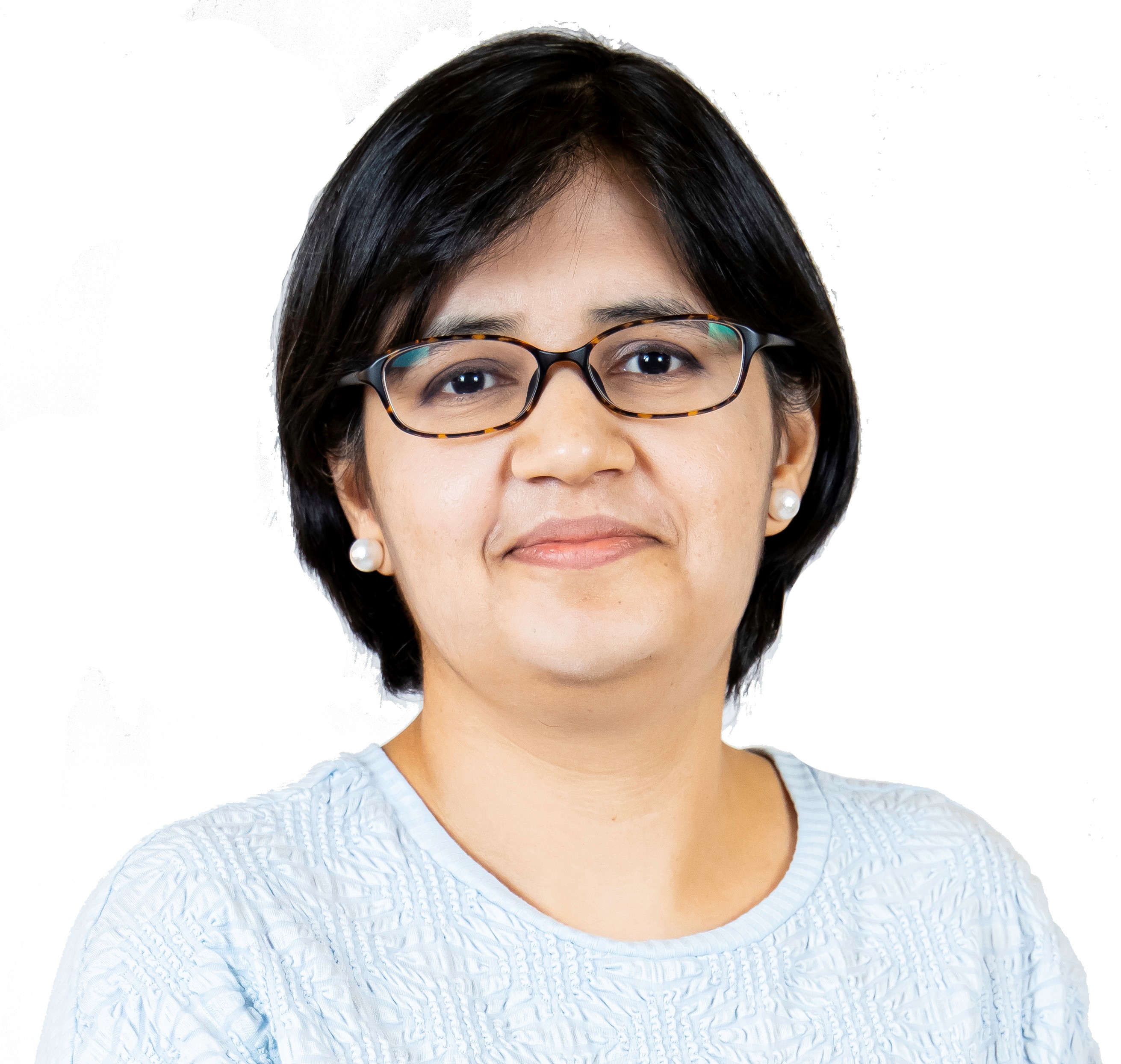 Sugandhi Matta
 Chief Impact Officer 
abc IMPACT
Sugandhi has over 16 years of investing experience in South and Southeast Asia. She was previously Director of Investments at LeapFrog Investments, a billion-dollar impact fund focused on financial inclusion. In her role, Sugandhi led and oversaw investments in Reliance Group (Indonesia) and Fincare Small Finance Bank (India).
Prior to impact investing, she focused on Southeast Asia mid-market private equity at emerging markets investor Actis. Sugandhi began her investing journey as a member of the Financial Services team in Temasek Holdings.
An experienced board member, Sugandhi has held board directorships in companies operating across different countries, including India, Thailand, and Indonesia. She currently sits on the board of Cropin, a global artificial intelligence and data-led agritech organization based in India; and the enterprise board of the Institute of Innovation & Entrepreneurship at the Singapore Management University.
Sugandhi holds a Master of Business Administration from the Indian Institute of Management, Bangalore (India), and a Bachelor of Engineering from Maharaja Sayaji Rao University, Baroda (India).