Addressing the Digital Skills Gap with Marcoll
Monday Aug 24,2020 | Startup News
With its international reputation for economic growth and high salaries, it's no surprise that Singapore is a top destination for young professionals entering the world of business. 
However, according to a 2018 survey by international firm, Manpower Group, over half of Singaporean employers are struggling to fill positions due to shortages in relevant skills and experience. Among the jobs facing these shortages, product managers, user experience designers and marketing professionals are toward the top of the list. 
For Martian Collective (or Marcoll for short) co-founder and CEO, Jeremiah Tang, the solution lies in using online platforms to connect businesses with affordable marketing talent while giving students the opportunity to develop their skills and employability through practical experience.  
From Intern to Entrepreneur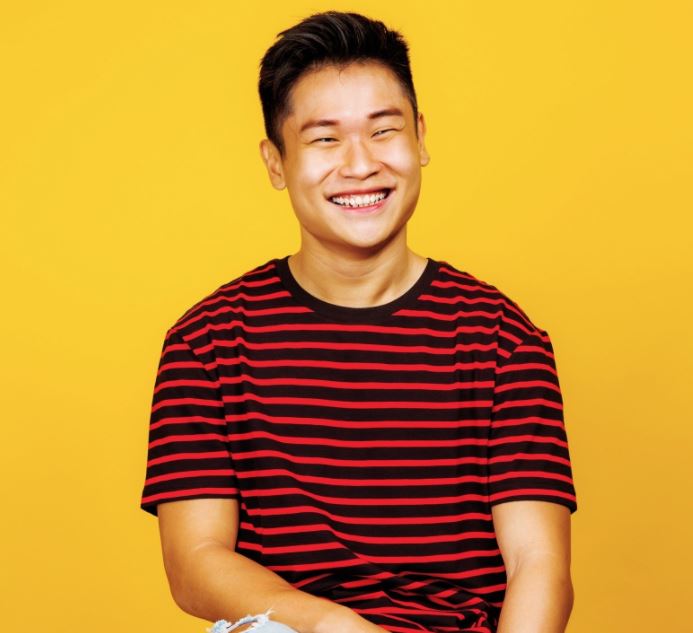 Jeremiah has had plenty of practical experience. A Singapore Management University graduate, he's been an e-marketing executive intern for Citibank, an inquisitive intern in the start-up space with Nest VC, and a management intern with DBS Bank.  
Along with being a freelance MC and conference host, he is also co-founder of ONALU, cafe based at SMU School of Accounting, and co-founder and director of a digital transformation agency, Jigsolve.  
They started off servicing clients in that space as a traditional agency and though they learned a lot from that experience, they wanted to create something that was bigger, more scalable and technology based. That is where MarColl came in.  
Martian Collective and how it works 
MarColl works by providing an online platform connecting remote students to businesses through flexible, choice-based, three-month apprenticeships. 
The process is simple. Student marketers upload a resume and create a profile detailing the skills they want to focus on. After a vetting process, they will then start receiving apprenticeship requests from businesses that suit their profile.  
For businesses, this means affordable digital marketing talent and for students, it means opportunities to develop industry experience and access to free online courses curated by industry veterans.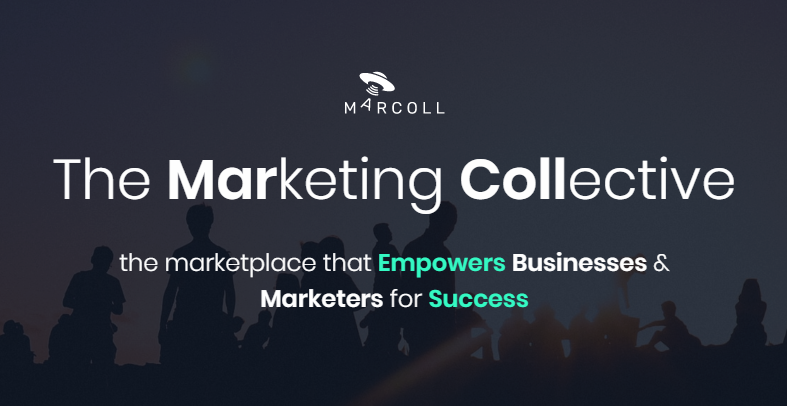 Marcoll wanted to create a platform where businesses can find the right remote digital marketing talent in the gig economy and create lean teams of freelancers that they can manage on the platform.  
Having been in the same position before, Jeremiah knew well that workers were overworked and underpaid in the agency space. Therefore, he set out to brainstorm on ways to change the agency space and Marcoll was the perfect solution as it re-shaped the dynamics of marketers and businesses, empowering marketers to be fairly compensated. 
As any new start-up would know, it is sometimes hard to convince people of the business' value proposition.  
Having gone through it himself, Jeremiah believes the best way convince people is with market validation or with revenue generating clients and he is delighted to share that he has a good pool of clients who are happy with that. 
Advice for any future entrepreneurs? Discipline and mental strength are the two most important ingredients in entrepreneurship. Being in control of your success is a powerful sword to wield. Sometimes that means learning to be disciplined or working with someone who holds you accountable.  
Jeremiah stressed the importance of being accountable, "I hold my co-founder and CTO, Chew Yuxi, accountable against some very stringent standards and he does that for me in return. Because of that, we push each other to be better versions of ourselves and create a dynamic that is productive and enjoyable".  
Marcoll is incubated at Business Innovation Generator (BIG), an incubation programme at Singapore Management University designed to nurture entrepreneurs through knowledge transfer and a strong support infrastructure.