Our BIG Founders, an interview with Jeremy Low of OMNA
Thursday Mar 21,2019 | Startup News
Entrepreneurs are a curious breed of people. Taking risks where others play it safe, seeing solutions to problems where others see the status quo.
We sit down with Jeremy Low, the founder of OMNA, as he dissects the entrepreneurial spirit and what he identifies as the difference between success and failure.
Having had his start in the business world at age 12, Jeremy Low has been in the start-up game for 14 years. He related watching his peers return disillusioned to the corporate world after 6 months in.
"The key is that most of the time, things don't go to plan," said Jeremy, when asked what he thought the biggest challenge to achieving a successful start-up was.
"Having the mental resilience to run a start-up is more crucial than what people expect. It is lonely at the top." There is a reputation associated with start-ups; fun loving, casual and large investment capital come to mind. In reality, founding a successful start-up is more than just a little challenging. Talent, knowledge, skills, and experience may be building blocks of success, but it's often the mental tools that get entrepreneurs through the journey intact and the culture that surrounds them.
Young start
At the tender age of 12, Jeremy joined the family business, an online corporate gift company that saw him manually uploading and updating retails products across multiple e-commerce platforms.
"Every day was a nightmare," said Jeremy, "there were so many different channels and everything was uploaded manually.
We were dealing with missed orders and over-ordering, all my time was spent doing operational stuff in the family business which eliminated any chance of business development."
In true entrepreneurial spirit, he set off on building a solution with his business vendors, Dominique Kon-Sun-Tack (COO) and Miguel Sancho (CTO), who he had previously worked with for 3 years.
In August 2017, they decided to start building OMNA, subsequently launching in November 2018. Jeremy implemented OMNA in his family business and subsequently saved an estimated $30,000 annually in lost time and orders.
OMNA is a retail technology company that automates retail listings across multiple digital platforms. Poised as a one stop shop management solution for small to mid-sized retailers, it seeks to assist SMEs with limited resources to manually update products consistently across the variety of platforms available.
As of today, OMNA supports over 60 retailers across Singapore, Philippines, Malaysia and Thailand.
Next steps
Jeremy's immediate goal is to increase OMNA's user base by 10 times by the end of 2019.
When asked what differentiates OMNA from his competitors, Jeremy said: "OMNA is primarily driven by the needs of our customers. We listen to the feedback and build more features as we go along. We add translations across countries, we look to integrate to more marketplaces and build more connections to retailers' software."
All start-ups need a solid and feasible action plan.
Even the fastest growing businesses don't grow to full size overnight. It is wiser to have continual steady growth as opposed to plateauing after immediate success. One has to continue developing one's products and services, testing them consistently, and continuing to find ways to do better.
Continuous development, persistence and resilience, Jeremy reiterates continuously, are the key ingredients to the survival, and success of a start-up.
​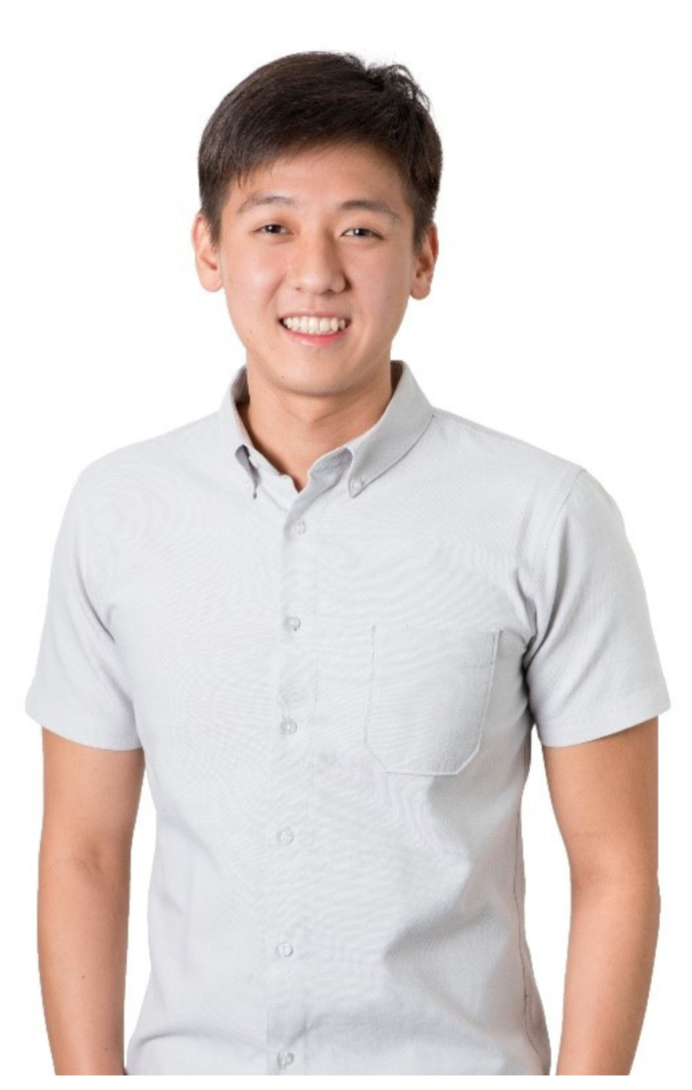 OMNA is part of the Business Innovations Generator (BIG), an incubation programme at Singapore Management University designed to nurture entrepreneurs through knowledge transfer and a strong support infrastructure. 
Find out more about OMNA here.