Pushing the Boundaries - An interview with Vera Sun of KpopKart
Monday Aug 05,2019 | Startup News
Let's start this off with some data.
According to Techcrunch, only 17% of startups in 2017 have a female founder. Similarly, a study conducted by the Boston Consulting Group and MassChallenge showed that venture capital investment to startups with at least one female founder are significantly lesser than compared to all-male founding teams, with an average of $935,000 versus $2.1 million respectively. Interestingly however, the same study showed that startups founded or co-founded by women performed better than male-founded startups over time. Despite being comparatively underfunded—and by a large margin—female-led businesses generated 10% more in cumulative revenue over a five-year period: $730,000, compared to $662,000 for the average male-led startup.
Trivialised But Thriving
This is the world Vera Sun has decided to throw her hat into, with her newly launched startup Kpop Kart, the first ever marketplace and community for K-pop fans worldwide to buy and sell K-pop merchandise. "In the long term, we hope to be the go-to one-stop shop for all fan-related transactions to take place online," said Vera with a grin.
"My team is often trivialised at conferences and by some of the male population, but I think what these people have not considered is how viral this community has become."
Based on a census run by the Korean Foundation in 2016/17, there are 90 million registered k-pop fans across the world who are dedicated and ready to spend.
"Think about how many fans are out there who aren't even registered," laughs Vera.
Vera and her all female team, Janessa Sim and Moh Moh San, have built a marketplace where K-pop fans can conduct their community-based transactions and exchanges safely and securely.
In the 7 weeks since Kpop Kart launched, they have already turned over $3000 in pure profits, with 80% of their customers based in the US. This trajectory is set to grow exponentially.
Their future plans include being the epicenter for Kpop fans, consolidating more activities such as charity fundraisers and fan-support meetings at concert venues.
In a field where women are far from the norm, Vera has the instinct and tenacity that will lead her team to capture the unexplored Kpop market.
During a recent conference organised by SMU, Vera pitched Kpop Kart to the founders of Twitter , explaining the current phenomenon of Kpop and why we need to pay attention to it.
Unfazed by detractors, she and her team emerged as Grand Champions at the NUS UNICON pitch competition. They have also received a spot at Singapore Management University's Business Innovation Generator (BIG).
Taking the leap to go up against comparatively more experienced people and beating them in competition takes more than pure luck; audacity and grit need to come into the equation.
Vera, aged 21, has also accomplished all of this while studying full-time as a second year law student.
She seems set to be a force to be reckoned with and I know I won't be surprised if she and her team ends up laying down the law on how to succeed as a young female in a male dominated landscape.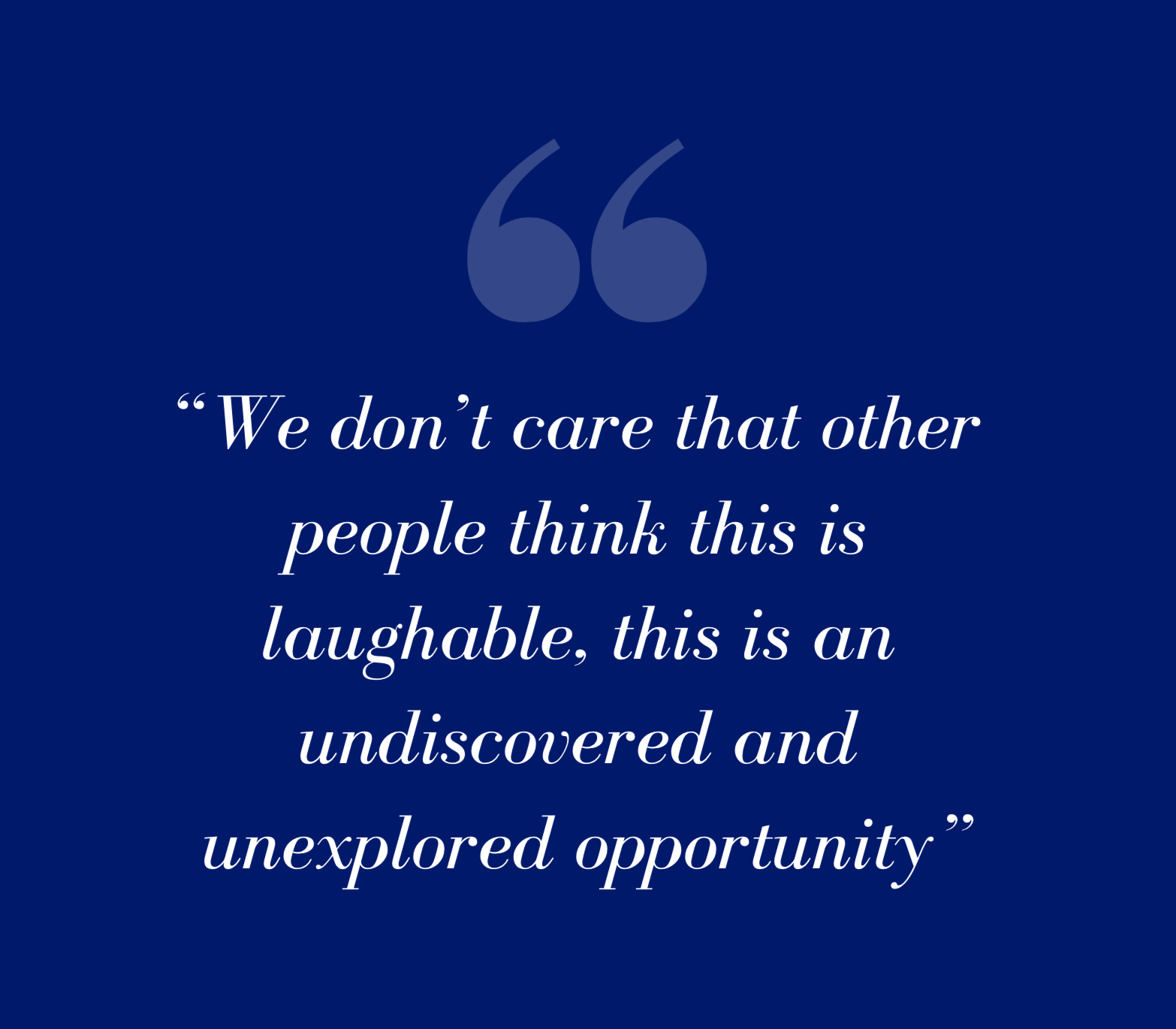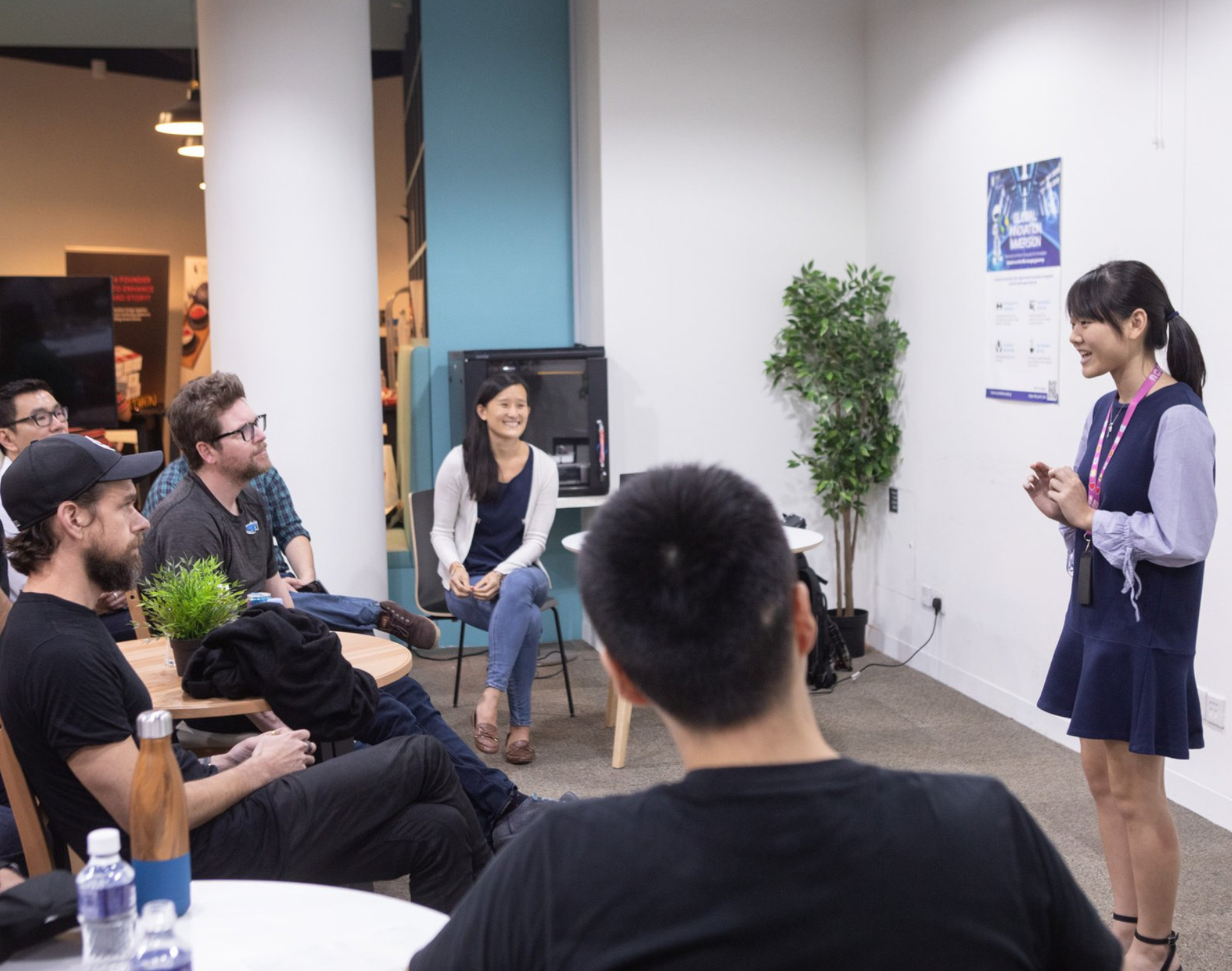 ​
KpopKart is part of the Business Innovations Generator (BIG), an incubation programme at Singapore Management University designed to nurture entrepreneurs through knowledge transfer and a strong support infrastructure. 
Find out more about KpopKart here.