John Cheng is the founder and managing director of Innovate 360, Singapore's first food accelerator with facilities. He has more than 12 years of experience in food manufacturing, trading, business strategy and transformation. In 2021, he launched foodculture.sg, an e-commerce platform that helps companies go digital, engage consumers, and go global.
A decade of engineering experience in product development has seen Vincent hone his skills and accumulate knowledge across the spectrum of automotive, electronics, consumer lifestyle appliances and military defence industries. In managing multiple technology development projects, Vincent is always looking beyond the conceptualisation, design, production and operation of products and is focused on a holistic perspective where a product is managed from design concept through to end-of-cycle support.
Mary read biochemistry at Imperial College London and pharmacology at King's College London.
After returning to Singapore, she worked at DSO National Laboratories with a focus on preclinical and clinical research into battlefield injuries. She subsequently completed her PhD in Neuroscience at the National University of Singapore investigating mild traumatic brain injury and its effect on functional outcome.
Raen Lim is Splunk's Group Vice President of South Asia & Korea. Based out of Singapore, Raen is responsible for driving revenue growth across key markets in the region. With more than 20 years of experience spanning sales, market and business development, as well as channel recruitment and enablement, Raen is passionate about using technology to help organizations move forward in their digitization journey and realize outstanding business outcomes.
Andrew currently heads Digital Marketing, eCommerce and Retail Development for Hasbro – Asia, one of the largest toy & entertainment companies in the world. Prior to that, he has led eCommerce for The Walt Disney Company, and was part of the founding eCommerce team at Reckitt & Suntory. He was also an award-winning social entrepreneur. He is known for his rich experience in building and scaling digital businesses from a 0 to 1 setting across a highly diverse and fragmented retail landscape in Asia.  
Thursday Dec 23,2021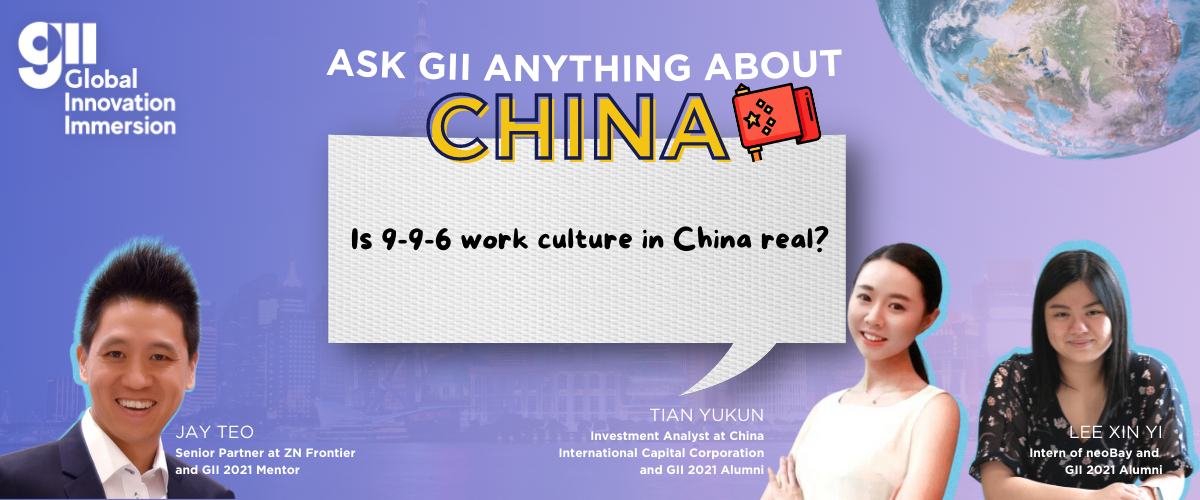 Patrick Chua was previously the Co-founder and COO of Aurum Healthcare, a healthcare company that develops specialty medical devices focusing on the treatment of cardiopulmonary diseases. Temasek Holdings acquired Aurum Healthcare in 2016. Patrick has more than 15 years of experience in areas of commercialization from conception to market release including product development, manufacturing, regulatory compliance, and clinical trials.
Thursday Nov 18,2021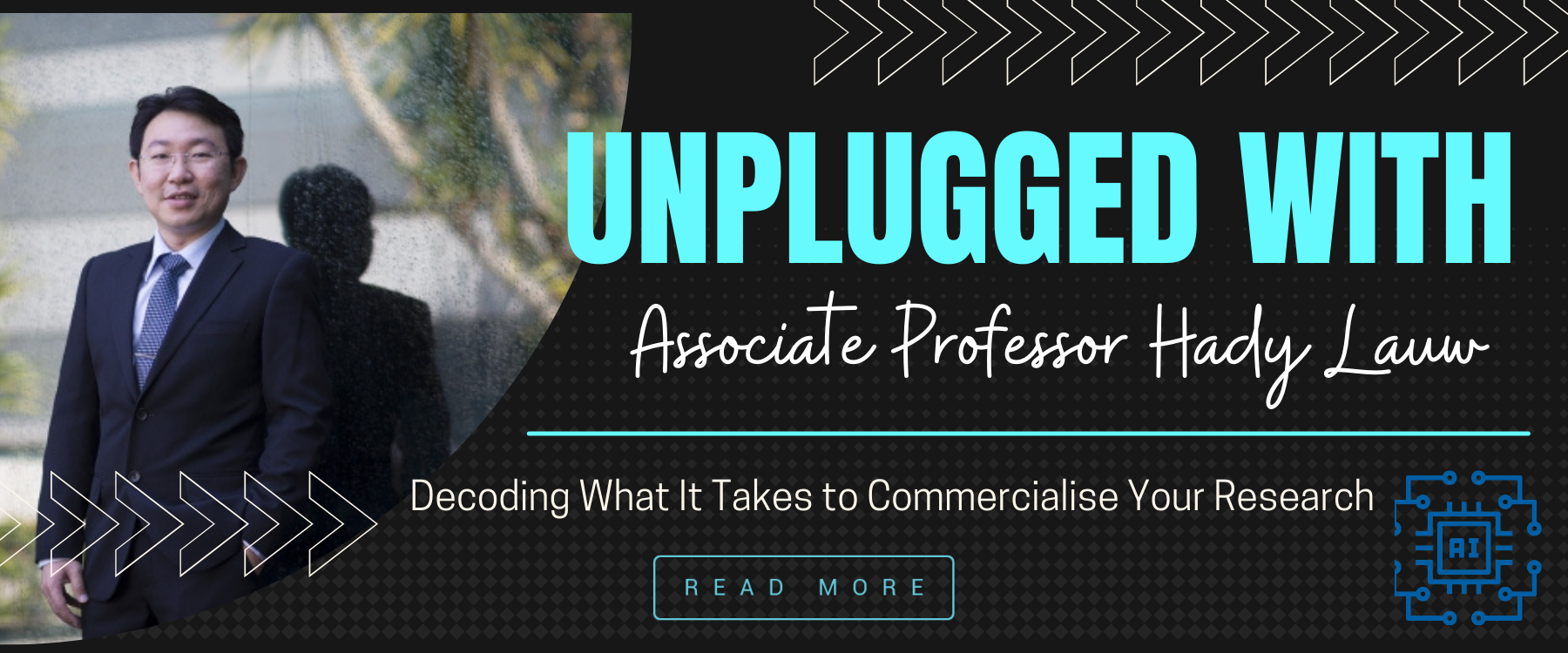 ​
Unplugged with Associate Professor Hady Lauw
Decoding What It Takes to Commercialise Your Research
Michele is the CTO and Head of Business Sustainability for APAC and she is passionate about the opportunities for businesses to embrace more sustainable business models by harnessing the power of innovation and digital in the way they operate and champion change for a better triple bottom line. Michele has worked in 5 countries - New Zealand, Australia, Saudi Arabia, Hong Kong UK and Singapore. She has extensive experience in business model transformation often led by strategies around new market entry, M&A, JVs, start-ups and strategic alliances.