Prior to joining IIE, Lu Yi worked as the CFO and Academic Head of a Hong Kong-based online education platform. She accumulated over a decade of investment banking experience with expertise in country coverage, cross-border M&A transactions and financial sponsors/private equity. Synthesizing operational experience from the startup realm and corporate finance, Lu Yi possesses a good understanding of innovation, entrepreneurship and the role of education in cultivating the next generation of leaders.
Monday Sep 26,2022

By Felix Li, Year 2, School of Computing and Information Systems, Software Engineering Intern at Workstream, GII USA 2022
---
Being part of the Global Innovation Immersion (GII) programme is the best decision I've made since joining SMU. Before diving into how I stumbled upon GII and how I have reaped great rewards, I thought it'll be interesting to share the backstory.
 
"What an amazing summer! When I signed up for GII, I underestimated how much I would learn and have fun in Thailand. Throughout my internship, I felt very involved in the workplace and rarely had any downtime at work. Beyond the great support networks from GII and gaining professional connections, I have also made lifelong friends. I have loved every moment of this experience and would do it all over again in a heartbeat.
"Throughout the summer of 2022, I had the opportunity to take the role of a Product Management Intern at Pomelo Fashion in Bangkok City, Thailand. Interning overseas at a fast-moving fashion-tech company was a new and daunting experience at first.
"Joining GII was undoubtedly one of the best decisions I've made at SMU, and I am still grateful for the opportunity that GII has provided me. I've had the opportunity to work with a diversity of talented engineers during my time at Workstream.
"Working in an overseas startup was truly a treasure trove of learning opportunities and experiences. I have been exposed to different working cultures worked with colleagues from diverse industry backgrounds, and came in contact with high-level executives.
Wednesday Sep 14,2022
The programme received more than 100 applications, of which 37 were accepted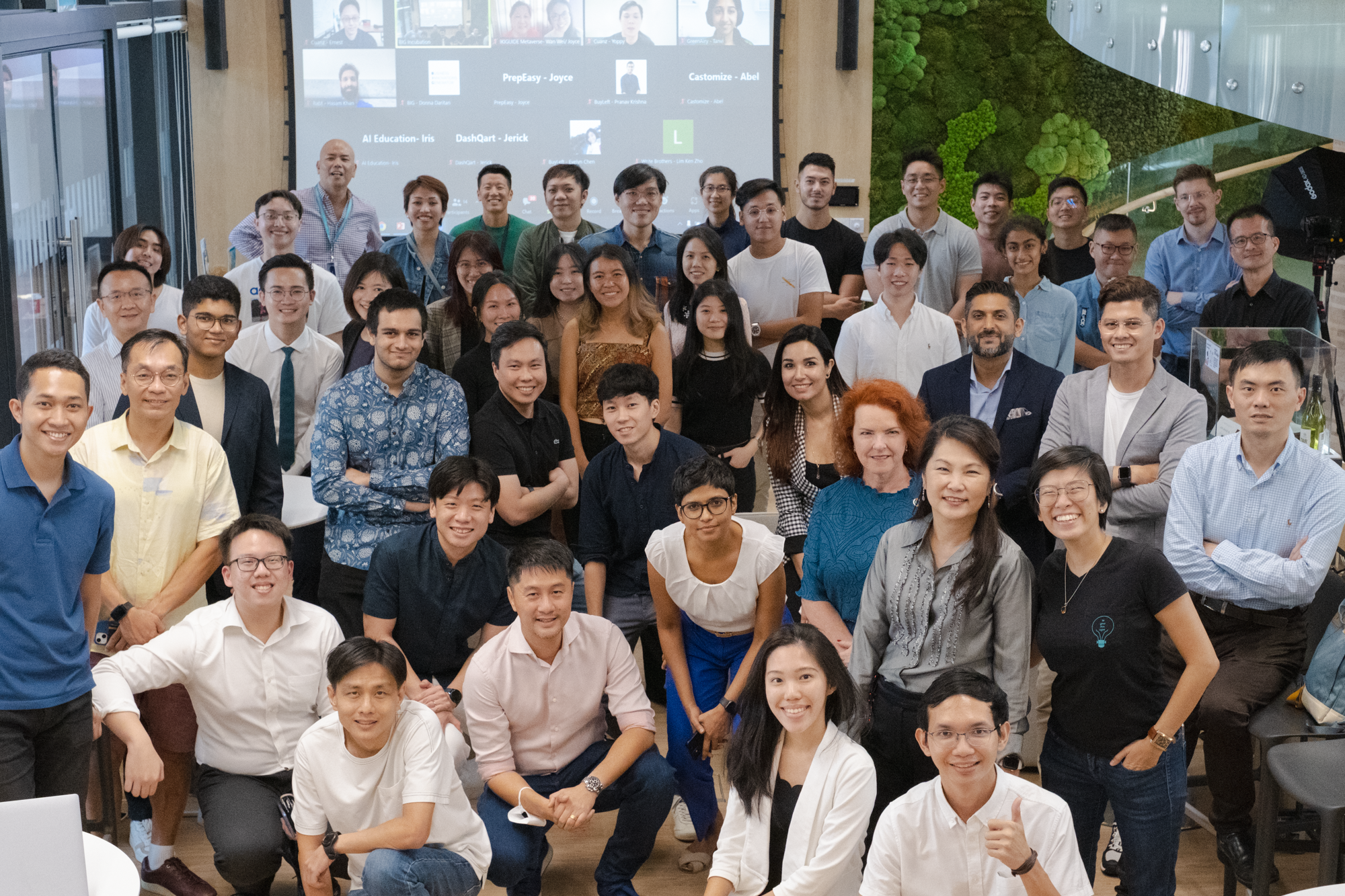 Tuesday Sep 06,2022
By Abdullah Khurshid, Year 3, School of Economics; UEH-UII Incubator Intern, Global Innovation Immersion (GII) 
We help businesses, NPOs and agents build genuine connections. We do so by automating handwritten cards as meaningful engagement tool, bringing human touch at scale. Our authentic handwritten cards are produced by our proprietary robots and software.
Womenistry - It's time to unite women through the power of real networking. Womenistry is a women-centric application that connects women from all phases and places in life, anywhere and at any time. We understand that women must network and women should not feel lonely, therefore this is a super app that provides a psychologically safe space and an opportunity for every woman to build professional and social networks, and provides a strong ecosystem, where women will help other women, financially, emotionally, and mentally.