Thursday Sep 12,2019
The Global Innovation Immersion (GII) programme was developed by Singapore Management University Institute of Innovation and Entrepreneurship to give students at SMU a chance to have a different internship experience than the norm. Aiming to equip students with all the skills necessary to future-proof their career, SMU IIE has partnered up with start-ups across the world to bring the world to their students.
Thursday Aug 29,2019
China is thriving with a host of opportunities in a myriad of industries, and is now one of the largest and fastest growing economies in the world.
Keen to develop your entrepreneurial thinking and broaden your horizons? Looking for an opportunity to learn more about the startup culture and ecosystem in China? If these tick the boxes for you, then you should consider a programme which provides you with a fulfilling and immersive experience across two markets, Singapore and China, such as the SMU-PEELI Rural Entrepreneurship Programme run by IIE.
Driven by his passion for entrepreneurship and education, Clement joins the Institute of Innovation & Entrepreneurship as part of the incubation and angel investment program team. Clement spent the past eight years in start-ups where he worked across performance marketing, product development and user research, and aims to share his life lessons, while learning new ones from the people and start-ups he will be meeting.
Monday Jul 29,2019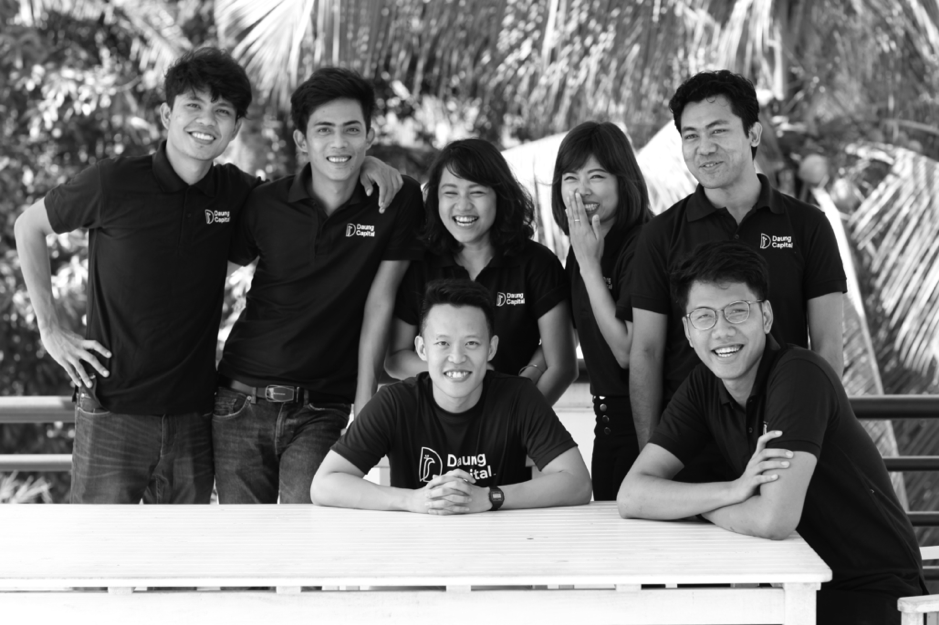 What is the cycle of poverty?
It is defined as a cycle where families living in poverty remain impoverished for more than 3 generations. This cycle begins when a child is born into a poor family whose parents do not have the ability or resources to advance their position in life.
It isn't easy breaking this cycle involving multiple complicated and entrenched factors.
Friday Aug 16,2019
"By 2050, there will be over 10 billion people living on the planet. We will need to increase production capacity by around 60% to feed everyone on the globe, and we believe innovation is very much a solution," - Mark Van Binsbergen, CEO, Rabobank Singapore
This quote seems almost tailor made to introduce Treedots, a tech start up from Singapore poised as Asia's first wholesaler for "not fit for sale" food.
24/7 instant medical advice from medical specialists with social cause.