Calixto Tay (Wei Kiat) is Co-Founder & Managing Director of Originally US, an award-winning Mobile App Consultancy in Southeast Asia.

A recipient of the IT Youth Award from Singapore Computer Society and Future Information Technology Leader Award from Information Technology Management Association, Calixto graduated Summa Cum Laude (Highest Distinction) BSc (Information Systems from Singapore Management University.

Calixto is also a certified ScrumMaster®. Badge: http://bcert.me/seznlhgdw

Tuesday Mar 30,2021
In this article, BIG interviews a brother-sister duo, Maryann & Bryan Se To as they embark on their entrepreneurship journey. Together, they are working on Calibrate, a pain relief solutions marketplace: https://www.calibratesg.com/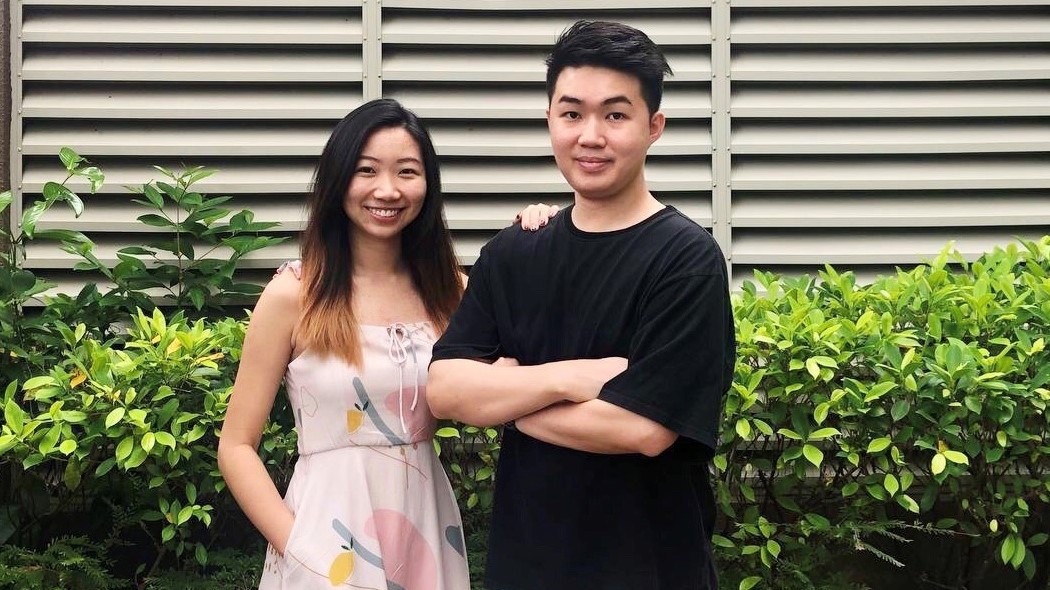 A former startup founder-turned-VC-turned government officer at the Monetary Authority of Singapore, Sheng Le has unique insights and knowledge in the entrepreneur & innovation space. His wealth of experience and career progress serves as an inspiration to many entrepreneurial students and startup founders. Sheng Le also serves as a mentor at Protégé Ventures.
Jeff is former banker turned entrepreneur and investor with 40-years business experience across Asia Pacific. He is a Venture Builder and Investor in technology, education, healthcare, security and media startups and venture capital funds.
Jeff mentors startups at: Action Community for Entrepreneurs (ACE), NTU ideasinc, NUS Entrepreneurship Society
Arvind Sethumadhavan is Managing Director of SEA business and Chief Product Officer for Asia Pacific at Ebiquity.
Arvind has significant experience as a trusted advisor to global advertisers, helping them accelerate the effectiveness of their marketing practice by leveraging the data, technology, and digital opportunity to generate new business growth.
Antoine is a finance expert in PE and VC portfolio companies. He is experienced in aligning companies' internal processes with funds' expectations. He specializes in innovative and disruptive business models, with a focus on tech companies.
At the age of 33 years old, Alvin Poh sold his Internet business for $30 million. This was the business that he scaled up from $0 all the way to Singapore's #1 hosting provider with 35,000 clients and a team of 150 before the 8-figure exit.
Tuesday Mar 02,2021
SMU sets the stage for the Grand Finals of the 10th Lee Kuan Yew Global Business Plan Competition
Friday Feb 26,2021
In this article, Valerie Chua speaks about her entrepreneurship journey thus far by connecting the dots in her non-linear path.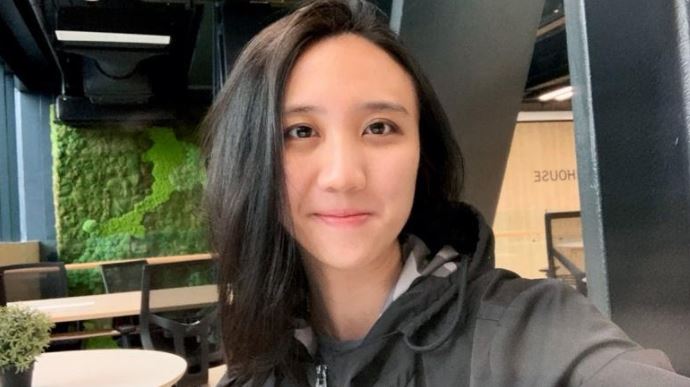 Jinzhou is a Senior Manager of the Institute of Innovation and Entrepreneurship (IIE) at the Singapore Management University (SMU).