Thursday Jan 26,2023

Meeting The Right People at The Right Time to Start Castomize
At the beginning of 2022, I had just graduated from Singapore Management University (SMU) with a business degree and I was developing a social venture which I co-founded while managing th
Hey, I'm Thibaut 👋.
I'm an independent marketing advisor and growth consultant for early-stage B2B startups in Asia.
I'm a developer by training and i've been in marketing for 16 years now. I've worked in startups, scaleups, and corporates globally.
Today as a solopreneur I help early-stage Founders define and execute their growth and marketing strategies, including:
Sun Sun Lim is Vice President of Partnerships and Engagement and Professor of Communication and Technology at the Singapore Management University. She has researched and written extensively on the social impact of technology, including Transcendent Parenting: Raising Children in the Digital Age. She serves on thirteen journal editorial boards and on the Singapore Environment Council, Social Science Research Council and Media Literacy Council. She was Nominated Member of Parliament from 2018-2020 and a Singapore 100 Women in Tech 2020 honoree.
Monday Jan 09,2023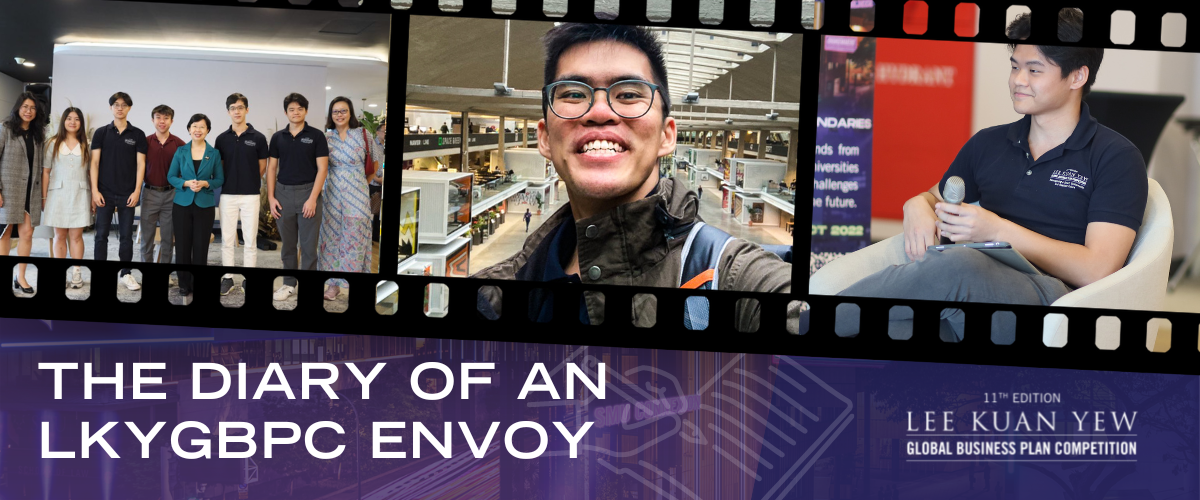 Have you ever wondered what it's like to travel the world as an international ambassador for The Lee Kuan Yew Global Business Plan Competition? Hear from three special members of our pioneer Student Executive Committee who shared their stories below! 
Dr Sze is Senior Licensing Advisor at the Institute of Innovation & Entrepreneurship (IIE) at Singapore Management University (SMU). He brings a wealth of experience in technology transfer and commercialisation to SMU and will provide leadership at IIE in matters relating to IP management, early-stage translational projects, licensing and industry engagement to support the commercialisation of SMU innovations.
Tuesday Dec 13,2022
For Immediate Release 
 
Local Universities Collaborate with SMU Institute of Innovation and Entrepreneurship from Asia's Premier University, Singapore Management University - to boost Indonesia's startup economy
Tuesday Dec 20,2022

Monday Nov 28,2022
Mentorship matters. Through our Meet the Mentor series, learn more about the mentors in our network and the role mentoring could play in your startup. In today's feature, we will be spotlighting Lynette Lee, Venture Lead, Standard Chartered Ventures.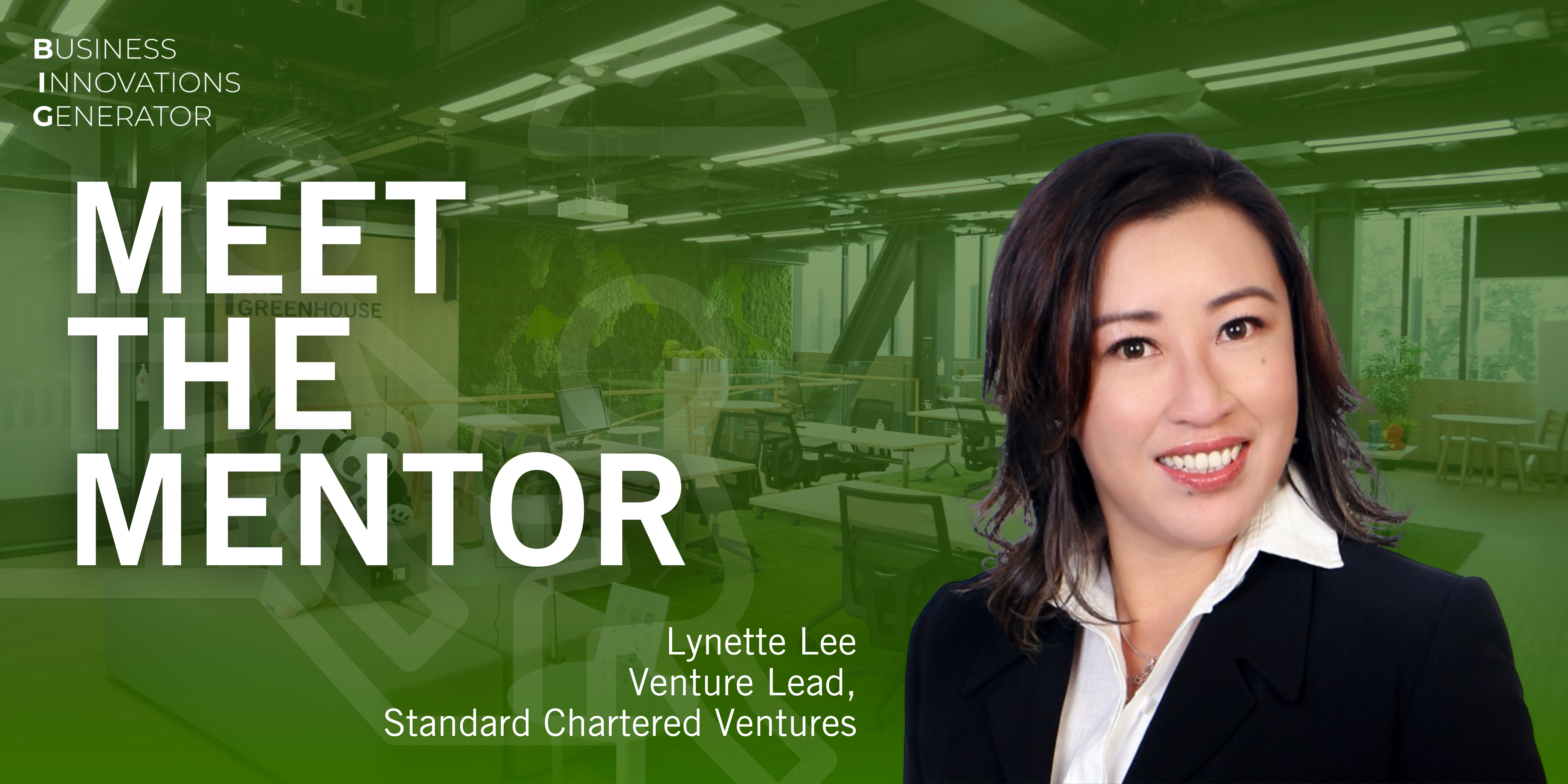 Thursday Nov 10,2022
​
Inspiration may strike us at any moment in life.