Our startup, Cudy, raises seed round
Monday May 27,2019 | Startup News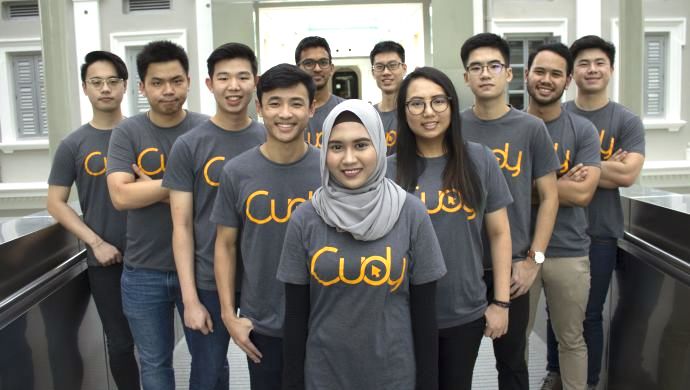 Congratulations to our start-up, Cudy! They have recently announced an undisclosed "six-figure" seed funding round, and plans to use the new funding to launch new services, develop their back-end technology, and support go-to-market initiatives.
Launched in 2018, Cudy is a platform that enables students to take real-time online tuition classes. Cudy was founded by Alexander Lim, an undergraduate student from SMU School of Information Systems.
 
Press release first released on e27 on 22 May 2019.