Press Release: SMU's Business Innovations Generator August 2022 cohort attracts start-ups focusing on Sustainability, Edtech, and F&B 
Wednesday Sep 14,2022 | Press Release
The programme received more than 100 applications, of which 37 were accepted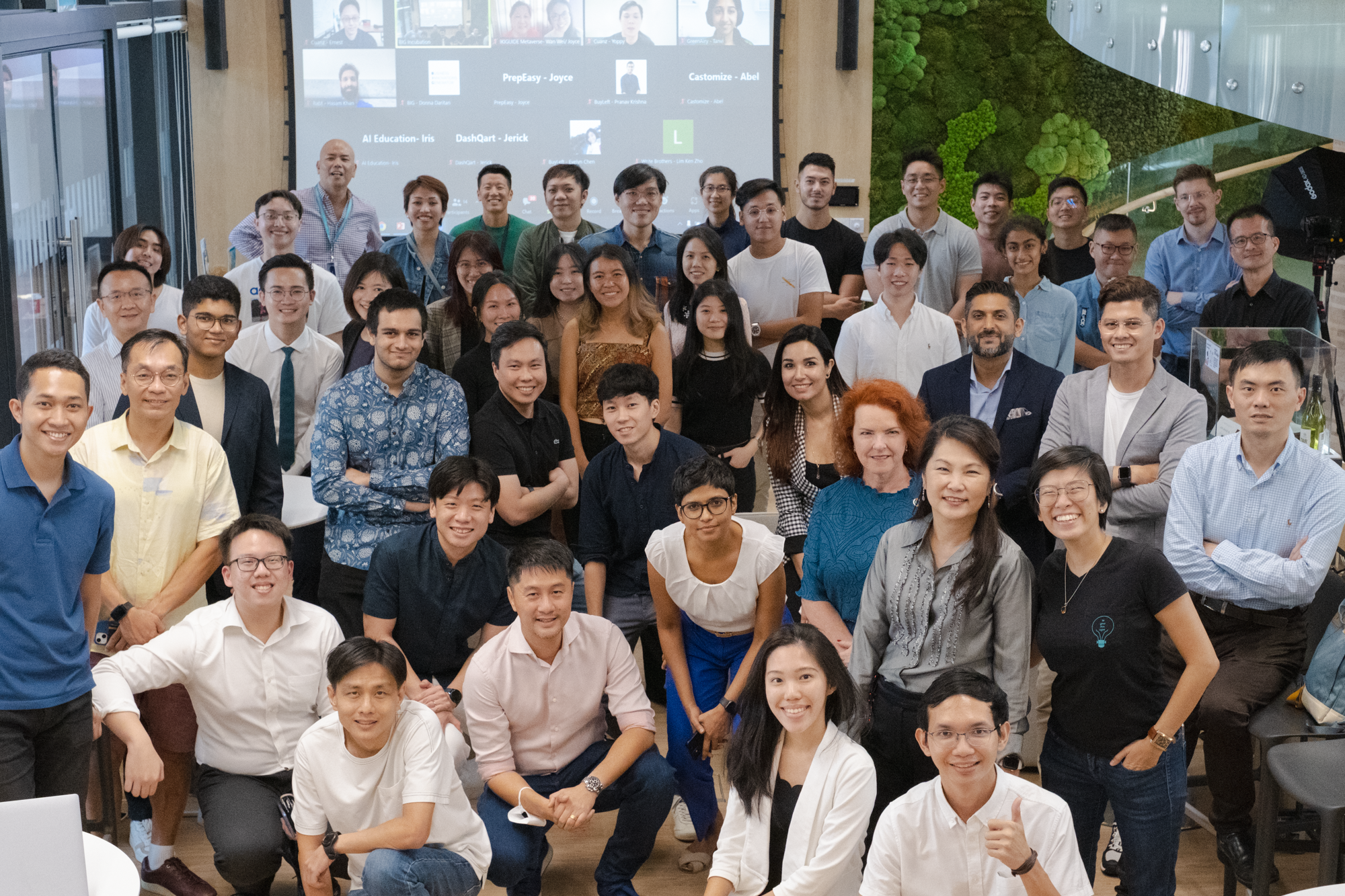 (Image: A Gathering of Business Innovations Generator (BIG) August 2022 Cohort at The Greenhouse located at the SMU Connexion) 
Singapore, 14 September 2022 - Singapore Management University's (SMU) Institute of Innovation and Entrepreneurship (IIE) today announced the August 2022 cohort of its flagship Business Innovations Generator (BIG) incubation programme. With more than 100 applications from all over the world, a total of 37 early-stage start-ups have successfully been accepted into the programme's final intake for the year. 
As a testimony of the BIG programme's success and reputation, the August 2022 cohort boasts start-ups from the United Kingdom, to India, South Korea, Malaysia, Indonesia, and Singapore. The BIG programme's industry-agnostic belief is also personified through the diverse nature of the latest cohort - ranging from community and networking, HealthTech, EdTech, F&B, Blockchain, with sustainability as the dominating theme as it makes up more than 18 per cent of the contingent. The list of start-ups within the August 2022 cohort of the BIG programme is available in Annex A.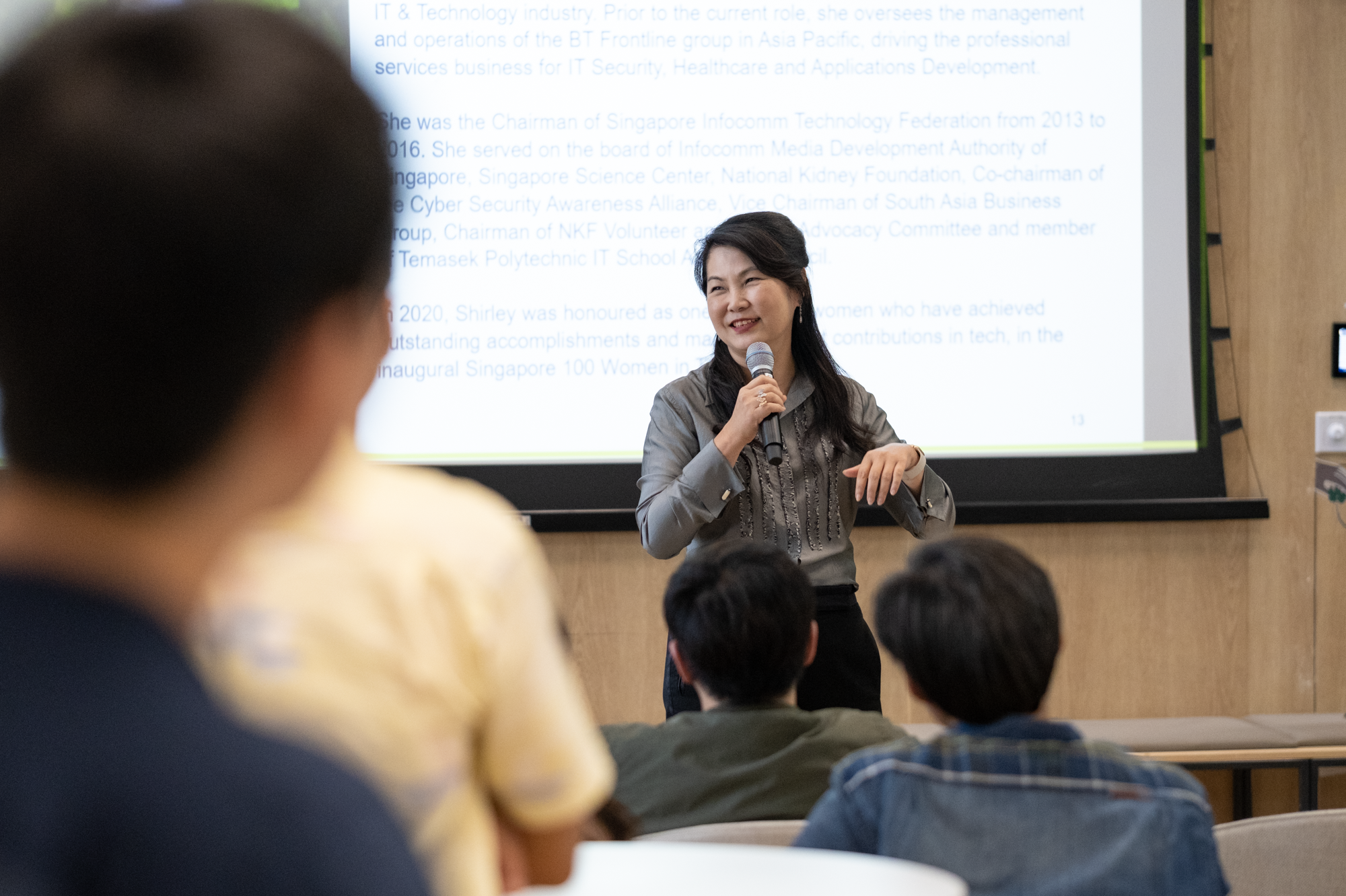 Leading the BIG programme is Entrepreneur-in-residence (EiR) Shirley Wong, a veteran in the local start-up ecosystem. Ms. Wong started out as the co-founder of Frontline Technologies and under her stewardship it grew to a 5,000-strong workforce across 11 countries and regions in the Asia Pacific region. As the EiR at SMU IIE, Ms Wong complements the institute's efforts and initiatives through providing guidance and mentorship in the areas of funding, access to resources, market connections, and go-to markets for aspiring student founders and entrepreneurs.  
Commenting on the latest cohort of the BIG programme, Ms. Wong said, "It is our honour to be able to play our part in the development of our local and international start-ups ecosystem. Over the years, it's been heartening to have witnessed so many budding founders participate in the BIG programme, and exit the programme as entrepreneurs and changemakers and with their ideas now having found a path towards growth and expansion. We will continue to play our part in providing this launchpad to groom and support the entrepreneurial ecosystem not just in Singapore but across the world." 
Since the inception of the BIG programme in 2009, close to 400 early-stage start-ups have been successfully incubated and collectively raised approximately S$391 million worth of funding, affirming the success that the BIG programme brings for aspiring entrepreneurs.  
"The support rendered by the mentors from the BIG programme has proved invaluable in helping me take my start-up to the global stage. BIG has opened doors to new investors, paved the way for collaborative success, and fostered a wholly unique spirit of community amongst its members," says Fengru Lin, Founder and CEO of TurtleTree, a biotech company dedicated to producing a new generation of nutrition. 
BIG endeavours to stay on the pulse of latest industry trends, and actively recruit subject experts from a range of diverse industries who would be able to provide valuable topical advice. The BIG programme houses 42 active mentors, including Professor Yaacob Ibrahim from the Singapore Institute of Technology and former Minister of Communications and Information, Michele Lemmens from Tata Consultancy Services and Randy Tan from Red Dot Payment, who play key roles in providing timely guidance, creating network opportunities, and prepare the start-ups for future fundraising rounds that will help propel them to scale greater heights in a shorter time frame.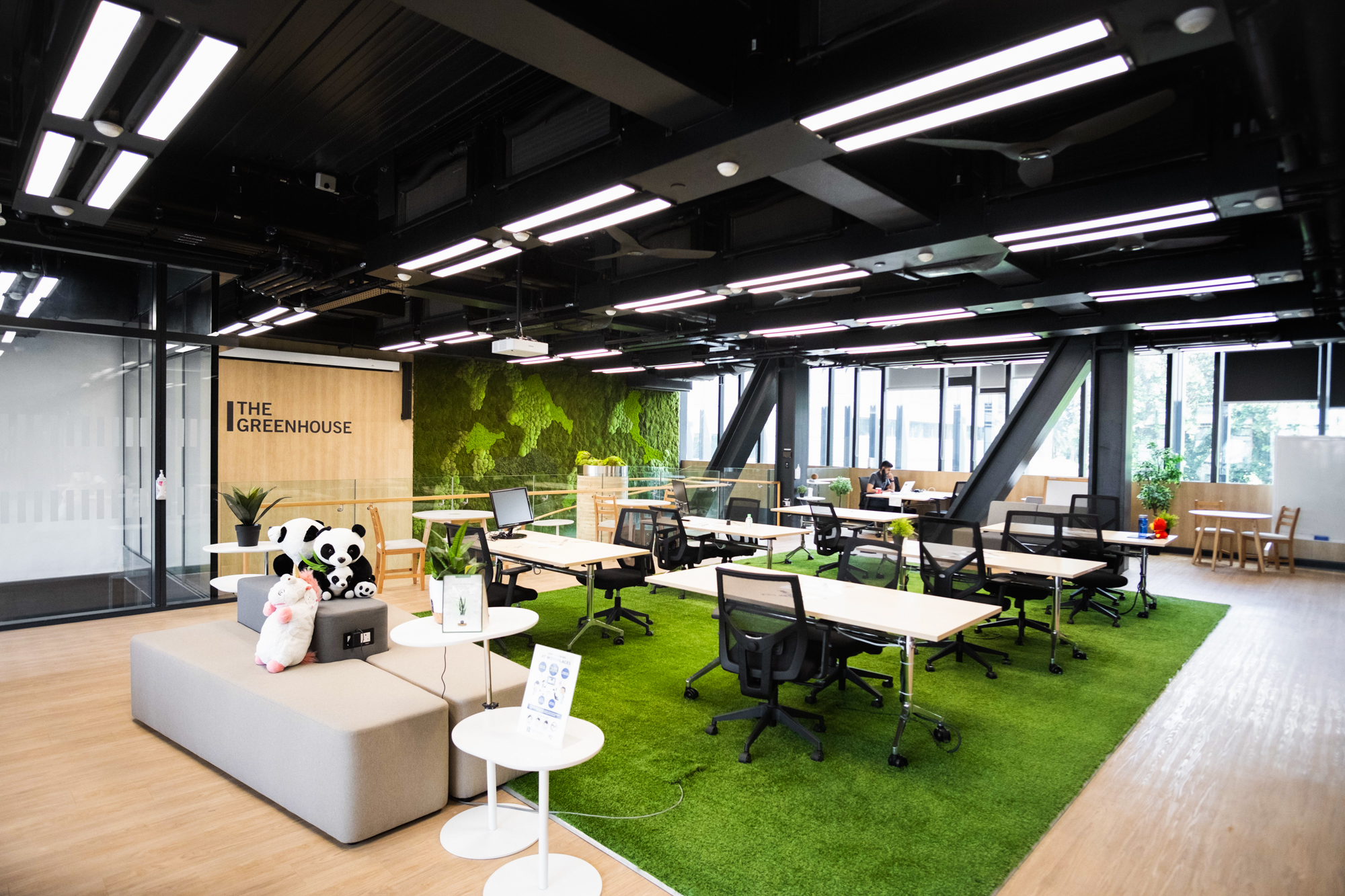 BIG programme participants will also receive a wide range of benefits which includes access to The Greenhouse, a co-working space at SMU IIE's innovation facility situated at the heart of Singapore's city centre, opportunities for funding, grants, mentorship from experts in various fields, and various other resources.  
---
Watch the introduction video of BIG August 2022 cohort here.
For more information on SMU IIE's BIG programme, click here
ANNEX A - LIST OF START-UPS ACCEPTED IN BUSINESS INNOVATIONS GENERATOR (BIG) AUGUST 2022 COHORT